Cyberpunk 2077 pushed to September
Update: CD Projekt reveals that development staff have been required to crunch on upcoming RPG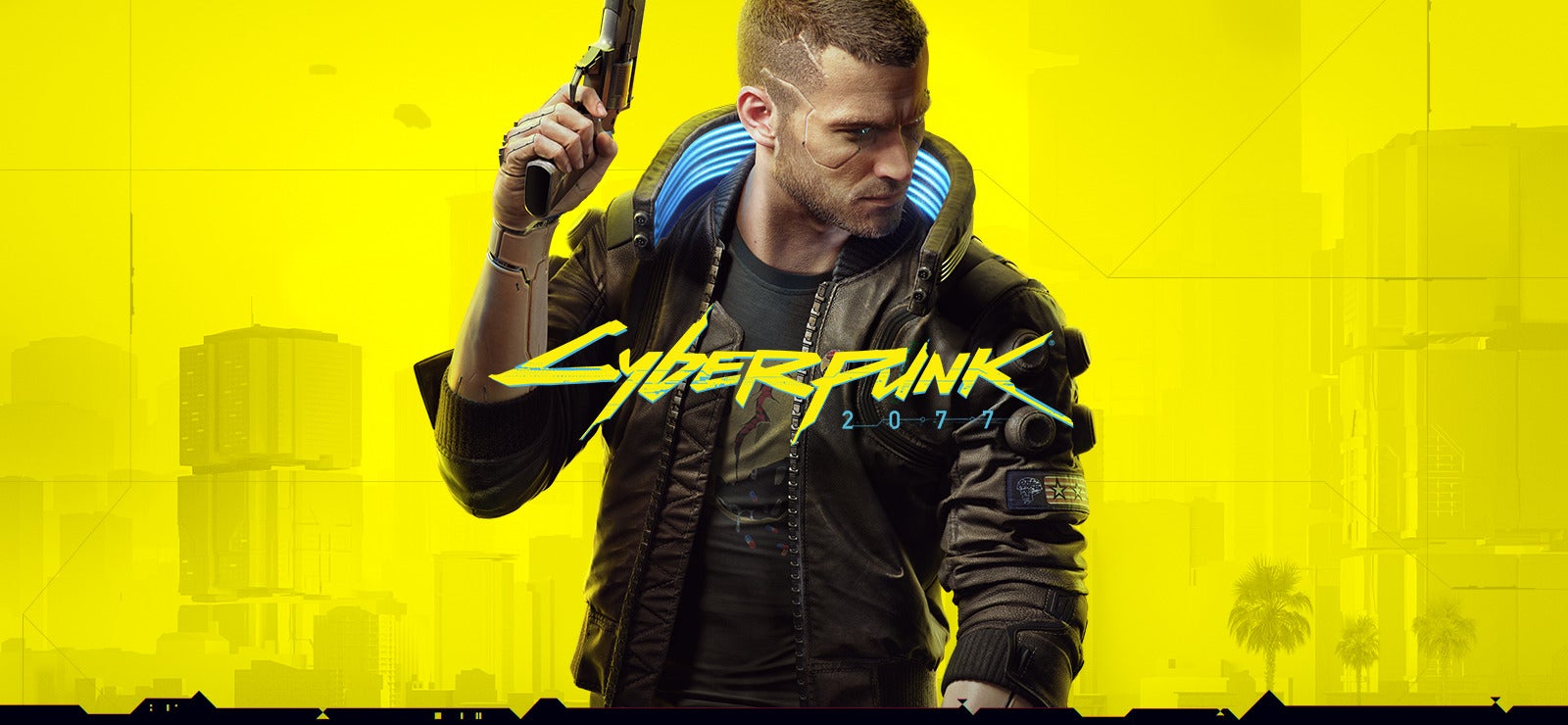 Original story, January 16, 2020: Cyberpunk 2077 has been delayed from its previous April release window to September 17. CD Projekt Red co-founder Marcin Iwiński and studio head Adam Badowski announced the news with a joint statement on the studio's official Twitter account today.
"We are currently at a stage where the game is complete and playable, but there's still work to be done," they said. "Night City is massive - full of stories, content and places to visit, but due to the sheer scale and complexity of it all, we need more time to finish playtesting, fixing, and polishing.
"We want Cyberpunk 2077 to be our crowning achievement for this generation and postponing launch will give us the precious months we need to make the game perfect."
Cyberpunk 2077 had the April release window in place since last year's Electronic Entertainment Expo, when it was announced at Microsoft's Xbox briefing by Keanu Reeves, who also plays the character of Johnny Silverhand in the game.
The delay extends what has already been a lengthy wait for those interested in Cyberpunk 2077. The first teaser trailer for the game debuted more than seven years ago.
Update, January 17, 2020: In a call with investors, CD Projekt joint-CEO Adam Kiciński confirmed that studio staff have been required to crunch on the development of Cyberpunk 20177.
During the call, one investor asked if the development team had been required to crunch, to which Kiciński responded: "To some degree, yes - to be honest. We try to limit crunch as much as possible, but it is the final stage. We try to be reasonable in this regard, but yes. Unfortunately."
Last year CD Projekt Red announced it was introducing a "non-obligatory crunch policy" and asked developers to push back back if the hours were too punishing.
The developer has also faced criticism previously over working conditions, and in 2017 responded to a deluge of negative reviews on workplace review website Glassdoor.
One person wrote at the time: "Crunch here is insane. We read about Bungie's crunch and [Mass Effect:]:Andromeda crunch and laughed. And crunch will hit current project hard. Because spreadsheet planning + incompetent overseers = hemorrhoids, bad back and depression."
Additional reporting by Haydn Taylor.