Game Connection America 2020 postponed due to COVID-19 concerns
Last-minute decision made following updated health recommendations from San Francisco leadership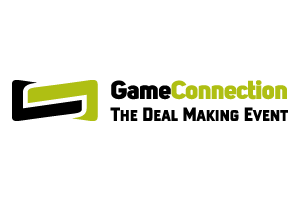 Game Connection America 2020 has been postponed indefinitely due to concerns surrounding the spread of COVID-19 (commonly known as novel coronavirus).
In an email sent to attendees today, the event team apologized for the last-minute decision, which was made in accordance with the latest recommendations from the California Department of Public Health and the Office of the Mayor of San Francisco.
The team also acknowledged that the postponement was particularly difficult given that it had made an announcement was made just as recently as last week that the mid-March show would continue as planned.
"Our entire team has been working hard the last six months to prepare Game Connection America, all signage has been printed and the Oracle Park and the TableTop Tap House have been reserved along with a lot of services.
"Let's Meet will stay open for all five days as planned (March 16-20). We encourage those of our participants who will not be in San Francisco to use the 'Custom Virtual Location' to schedule meetings on Let's Meet. For those who will be in San Francisco please use the 'Custom Location' to re-schedule your meetings at the location that suits your business partners and yourself the best."
Game Connection America is only the latest in a long parade of events canceled or postponed over COVID-19, following events such as the Game Developers Conference, GamesFirst London 2020, Google I/O, Facebook's F8 conference, SXSW 2020, Twitchcon Amsterdam, Minecraft Festival, and numerous other esports tournaments and events.
For the time being, the ESA intends to move forward with E3 2020 in June, though it has said it is "actively assessing" the situation.