Mojang and EA cancel live events in response to COVID-19
Minecraft Festival cancellation joined by Apex Legends and FIFA 20 esport events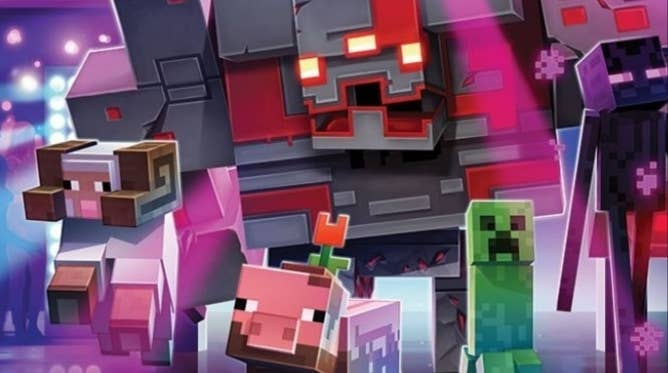 Mojang and Electronic Arts are the latest game companies to cancel live events in response to the novel coronavirus (COVID-19).
Minecraft developer Mojang announced it will cancel Minecraft Festival, a live event that was scheduled to take place in Orlando, Florida in September.
Revealed earlier this year, Minecraft Festival was the brand's return to live events after a three year hiatus. However, due to the scope of the event, Mojang said it was struggling to coordinate amid the coronavirus chaos.
"Our partners, producers, and exhibitors are based in all corners of the world, and right now we can't meet and collaborate in the way we need to," said Mojang.
"Without knowing exactly when we can resume planning, we have decided to postpone. That way, we can make sure that next year's event will be the amazing one that our community expects and deserves."
Meanwhile, Electronic Arts revealed it was postponing or cancelling a number of Apex Legends and FIFA 20 esport events, including the Apex Legends Global Series which was scheduled to take place over the coming weekend.
"These decisions haven't come easy, but given the large, global nature of these events, we believe that making these changes are in the best interest of protecting the health of the community, including competitors, attendees and staff," said EA.
"As we continue to monitor the situation around the coronavirus and receive guidance from the Centers for Disease Control and Prevention and World Health Organisation, we'll continue to evaluate and provide more updates as it relates to all of EA's competitive gaming events."
A full list of EA's cancelled events can be found here.
These events are just the latest in a long and growing list: over the past few weeks, the Game Developer Conference has been postponed, along with SXSW 20 and Twitchcon Amsterdam, the Rocket League World Championship, GamesFirst London 2020 and Google I/O, and Facebook's F8 conference.