City of Austin cancels SXSW 2020, citing COVID-19 concerns
Twitchcon Amsterdam also joins growing roster of canceled events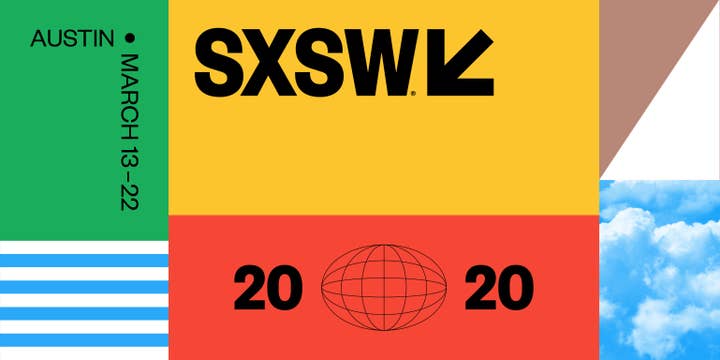 SXSW 2020 and TwitchCon Amsterdam have joined a growing list of events canceled due to concerns around the spread of novel coronavirus (COVID-19).
Today, Austin Mayor Steve Adler announced in a press conference that he had issued an order effectively canceling SXSW, according to The Verge.
Confirming the news in its own statement, SXSW said it was exploring options to reschedule the conference, as well as provide virtual alternatives.
This was to be the first SXSW conference to include a specific games industry conference track.
TwitchCon announced its Amsterdam event cancellation today via a tweet from the official account, saying it would reach out to attendees and exhibitors with refund information.
Both events join numerous other gaming and tech conferences that have been canceled due to coronavirus concerns, most notably including the Game Developers Conference, which was slated for later this month.
Earlier this week, the ESA said it was monitoring the situation surrounding E3 2020 daily, but that the June conference is going forward as planned for now.