ESA names 10 companies still attending E3
Xbox, Nintendo, Ubisoft, and Take-Two among the bigger outfits participating in 2020 show, which will have an industry-only day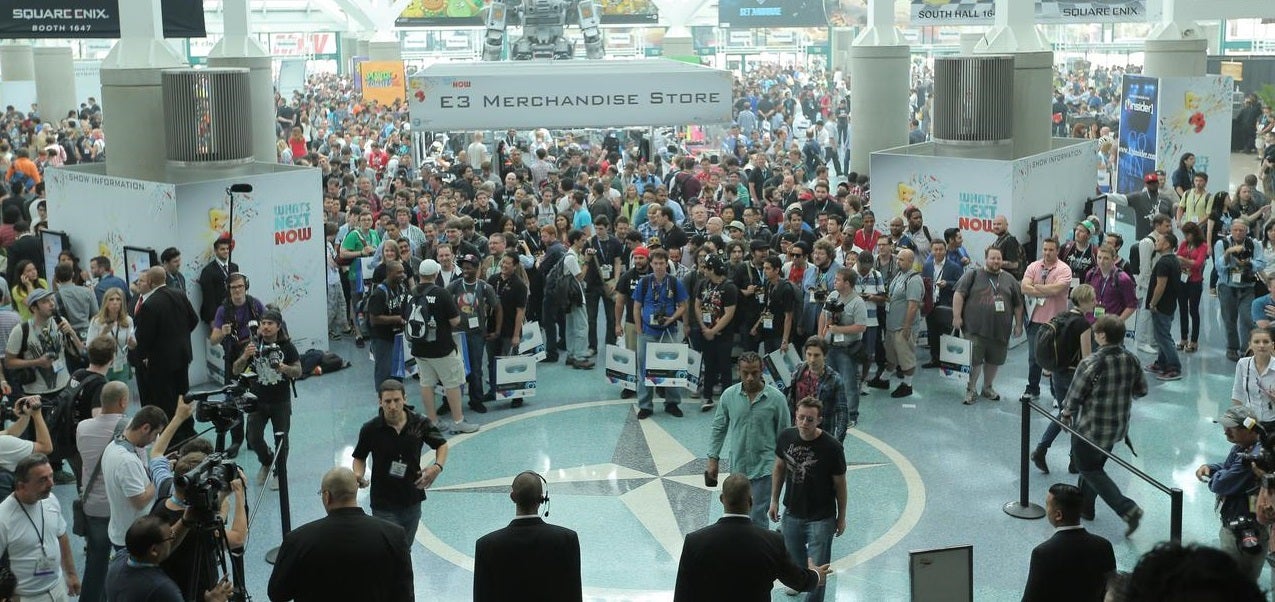 The Entertainment Software Association released a handful of details about E3 2020 today, including a list of 10 major companies who will be attending the show.
The group said it has received commitments from several outfits, including Xbox, Nintendo, Ubisoft, Bethesda Softworks, Sega, Capcom, Square Enix, Take-Two Interactive Software, Bandai Namco Entertainment America Inc., and Warner Bros. Games.
In previous years, many of those names would have been assumed to be at E3, but the show has dealt with a number of high-profile departures of late. Sony skipped E3 last year, a surprise compounded by the news that it would be skipping this year's show as well despite having a new console to promote launching in the holiday season. Electronic Arts left E3 several years ago to run its nearby-but-technically-unaffiliated EA Play event; Activision Blizzard has skipped having a booth on the show floor a number of years (including in 2019), although it has participated with kiosks in the venue's lobby and meeting rooms off the show floor.
Earlier today, The Game Awards organizer Geoff Keighley announced that he would not be running the E3 Coliseum live stage show this year after handling it at the past three events.
"Given what has been publicly communicated about plans for E3 2020, I just don't feel comfortable participating in the show at this time," Keighley explained.
Keighley said his decision to announce his absence from the show was prompted by the leak of the ESA's E3 2020 website this morning. The site was taken live and freely accessible, but once it began circulating on gaming forums, the site was password-protected.
The apparent mistake is reminiscent of the ESA's mishandling of thousands of E3 attendees' personal information last year. In that instance, the group left private details of more than 2,000 journalists, analysts, and streamers accessible on its website through an unsecured download link.
In January, the ESA promised that it had upgraded its website security, saying, "Earning back your trust and support is our top priority. That's why we rebuilt the E3 website with enhanced and layered security measures developed by an outside cybersecurity firm."
Today's E3 news also included details on the open-to-the-public portion of the event. This year the event will have an industry-only day on June 9, open only to qualified members of the industry and anyone who purchases a $995 Premium Badge. On June 10 and June 11, those attendees can be joined by members of the public who buy a $165 Gamer Badge.
The ESA has said it will "shake things up" for this year's show, with extended livestreaming and a new streamed show floor experience featuring interviews with developers.