EA foregoes EA Play press conference for E3
EA Play will begin the Friday before E3 and focus on hands-on demos, livestreams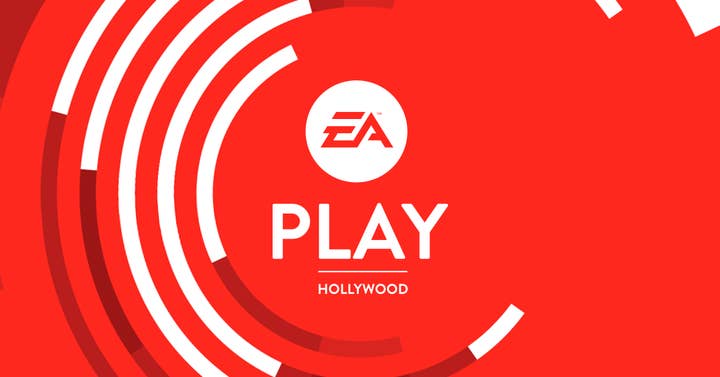 Today, EA announced its plans for its yearly pre-E3 Los Angeles event -- plans which did not include the company's usual announcement-filled press conference.
This year, EA Play will take place from June 7 through June 9, and will begin on the Friday evening with multiple livestreaming events to show off gameplay from upcoming titles.
On the Saturday and Sunday, EA will hold its usual free-for-everyone Fanfest event at the Hollywood Palladium. The event will include hands-on demos of upcoming games, and will also allow content creators to stream live gameplay on location.
EA's announcement still contained mention of "exclusive gameplay reveals" and "breaking news," indicating that the company foregoing a press conference does not mean the event will be devoid of announcements. Rather, EA indicated that the shift in the event to "less talk and more play," was to focus on the player communities for its games.
Though EA Play isn't a part of E3 by definition, the company missing an annual press conference traditionally held around E3 makes it effectively the second company to do so this year, after Sony decided to skip the event entirely.