IGDA partners with ESA to promote indies at E3 2021
"We are reimagining E3 in a variety of ways, and part of that is engaging with indie developers by offering opportunities to help highlight them," ESA's CEO Stanley Pierre-Louis said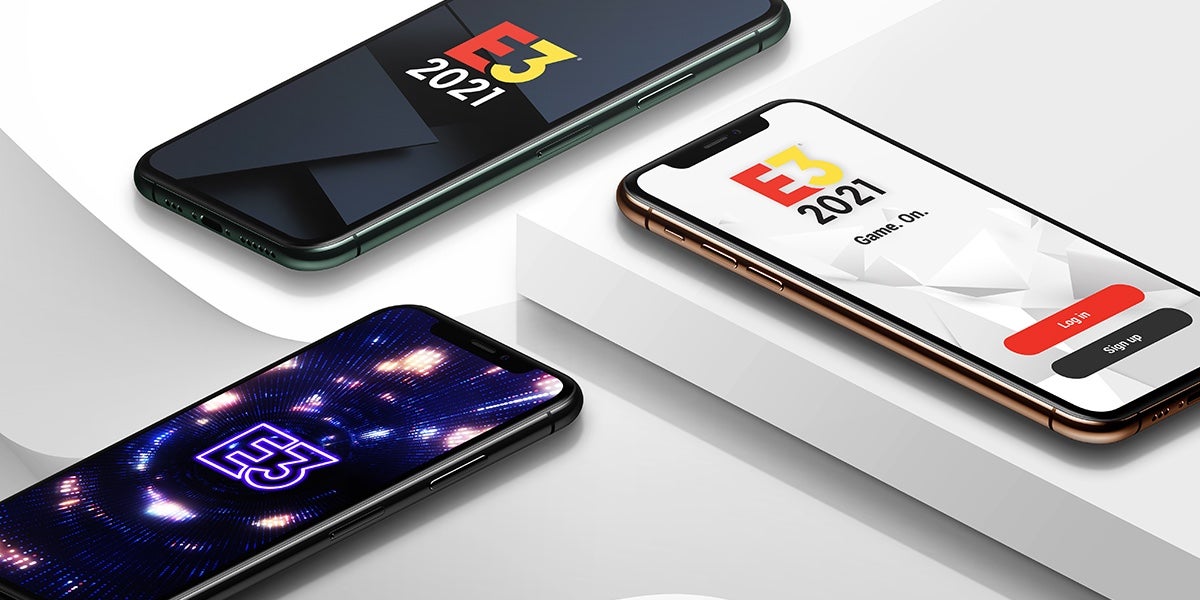 The International Game Developers Association has announced a partnership with E3 organiser, the Electronic Software Association, to boost indie developers during this year's show.
The partnership will see the IGDA offer its members "special packages and opportunities" to be included in E3 2021, though the announcement didn't detail what form these opportunities might take.
The goal is to "expand those opportunities into 2022 and beyond," the announcement further said, suggesting that the partnership might come back next year if it is successful.
Renee Gittins, executive director of the IGDA, commented: "The IGDA is thrilled to partner with the ESA to uplift indies during this year's E3 and beyond. Indies provide heartfelt stories and groundbreaking creativity that lead progress of our industry. It is an honor to help indies onto this grand stage for the first time so they can share their efforts and inspiration worldwide."
ESA's CEO Stanley Pierre-Louis added: "We are reimagining E3 in a variety of ways, and part of that is engaging with indie developers by offering opportunities to help highlight them and their work on a global stage. Indie developers are a critical part of the video game industry, and we're thrilled to expand our offerings to create opportunities to showcase their work worldwide."
E3 2021 is set to take place from June 12 to 15, and will be a digital event. The show has been backed by Nintendo, Xbox, Capcom, Ubisoft, Take-Two, Warner Bros and Koch Media.
Konami initially announced it would take part, but cancelled its participation earlier this May, saying it wasn't ready.
GamesIndustry.biz's contributing editor Rob Fahey recently discussed E3's value and relevance in his weekly column.