Sony will skip E3 2019
Company will forego both annual press event and show floor appearance for the first time in event's 24-year history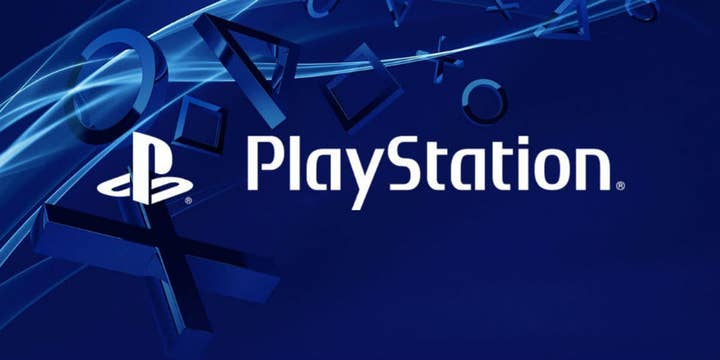 On the fifth anniversary of its successful, 86 million unit-selling console, Sony appears to be preparing to undergo a dramatic change of pace. The hardware and publishing giant will be skipping E3 in 2019 entirely, which would mark the first time it stayed away in the event's 24-year history.
Variety first reported that the news (or, rather, absence of) appeared buried in an ESA announcement of the upcoming 2019 show that included quotes from both Nintendo and Microsoft, but no whisper of Sony.
The ESA release does indeed mention both, and in a list of attending companies, Sony is conspicuously absent.
"Among the leading video game companies already committed to participating in E3 2019 are: Microsoft/Xbox, Nintendo of America, Activision, Bethesda Softworks, Capcom, Epic Games, Konami Digital Entertainment, Square Enix, Take-Two Interactive Software, Ubisoft, and Warner Bros. Interactive Entertainment," the release reads.
The news was confirmed by Game Informer, who received an official statement from Sony on the matter.
"As the industry evolves, Sony Interactive Entertainment continues to look for inventive opportunities to engage the community," the statement reads. "PlayStation fans mean the world to us and we always want to innovate, think differently and experiment with new ways to delight gamers. As a result, we have decided not to participate in E3 in 2019. We are exploring new and familiar ways to engage our community in 2019 and can't wait to share our plans with you."
A PR representative confirmed that Sony would not hold a press event around E3 either, similar to how other companies have done in recent years.
Though Sony is certainly not be the first big name to skip E3 in recent years, it would be the most dramatic departure the show has seen so far. Though Nintendo has taken to avoiding a stage event in recent years, it still puts on a Nintendo Direct live from E3, a Treehouse presentation, and maintains a large space on the floor. Last year, Microsoft migrated its floor show to the nearby Microsoft Theater, but still held a press event ahead of the show and timed its festivities alongside those of E3. EA, too, has avoided the show floor for the last two years, setting up shop instead last year at the Hollywood Palladium for several days leading up to the event.
Earlier this year, Sony also canceled its December PlayStation Experience event, with Sony Worldwide Studios chairman Shawn Layden saying, "We wouldn't have enough to bring people all together in some location in North America to have that event. We don't want to set expectations really high and then not deliver on it. It was a hard decision, but we have determined this year we will not hold PlayStation Experience."
GamesIndustry.biz has reached out to Sony for further comment.