Epic reportedly set to lose at least $330m in efforts to compete with Steam
CEO Tim Sweeney considers it a "fantastic investment" into growing the business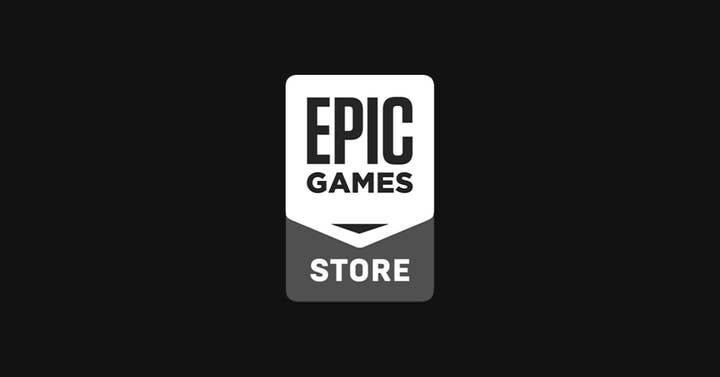 Epic Games may lose millions after struggling to recuperate costs from the Epic Games Store, following its fight to gain market share from Steam.
The Fortnite giant spent around $444 million in 2020 on making the storefront more lucrative to PC gamers, mainly through giving away titles for free and exclusivity deals.
The company dug deep to offer "minimum guarantees" to developers releasing games exclusive to the Epic Games Store. Under this arrangement, titles must remain exclusive to the PC storefront for one year, even if they're released on console platforms.
This means that the developer will receive a guaranteed advance from Epic whether or not their game sells enough to recoup the number. As an example, the company spent over $10 million securing PC exclusivity for Remedy's Control in 2019.
A report by IGN that shows players spent $700 million on the Epic Store in 2020, but only $265 million of that was spent on third-party games exclusive to it.
According to predictions made by Apple, the Epic Store will not see any profitability until 2027 if it continues to operate this way. Apple also projects that the store could lose around $600 million by the end of the year.
While Apple claims that the figure is a loss, Epic CEO Tim Sweeney confirmed on Twitter that he considers it a "fantastic investment into growing the business."
Although this doesn't initially feel beneficial to the Epic Game Store alone, Epic itself generates enough revenue to absorb the loss, while enabling developers to release their games and see a sizable return immediately.
In December 2020, the store saw over 56 million MAUs, up from 32 million in 2019. Epic is still in an ongoing antitrust duel with Apple - the trial is scheduled to take place on May 3, 2021.