Epic acquires Fall Guys outfit Tonic Games Group
Parent company of Mediatonic, Irregular Corporation, and Fortitude Games join the Fortnite creator's roster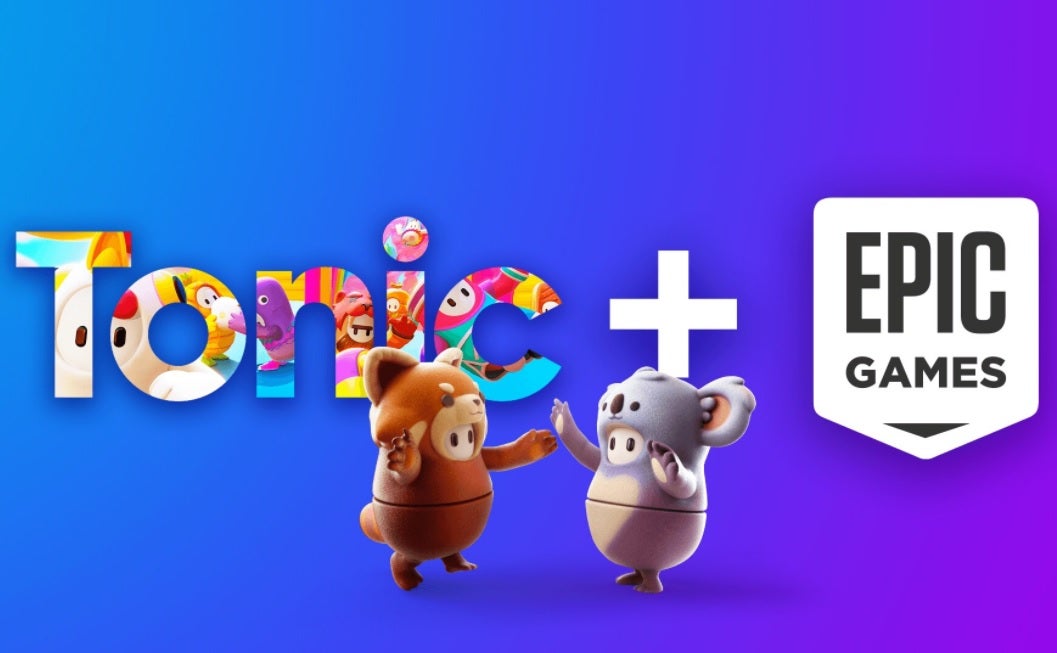 Epic Games today announced the acquisition of Tonic Games Group, the parent company of Fall Guys: Ultimate Knockout developer Mediatonic.
In addition to Mediatonic, Tonic Games Group includes publishing label The Irregular Corporation (Murder by Numbers, PC Building Simulator) and start-up studio Fortitude Games.
"It's no secret that Epic is invested in building the metaverse and Tonic Games shares this goal," said Epic Games founder and CEO Tim Sweeney. "As Epic works to build this virtual future, we need great creative talent who know how to build powerful games, content and experiences."
Terms of the deal were not announced.
As for what happens with Fall Guys, Epic said it won't be pulling it from any storefronts, and "will continue to invest in making the game a great experience for players across platforms."
"With Epic, we feel like we have found a home that was made for us," said Tonic Games Group co-founder and CEO Dave Bailey. "They share our mission to build and support games that have a positive impact, empower others and stand the test of time and we couldn't be more excited to be joining forces with their team."
While Epic has been active on the acquisitions front in recent years, it more frequently purchases companies to build out the tech behind its Unreal Engine instead of game development studios.
Its previous development acquisitions have been headlined by the 2019 pick-up of Rocket League developer Psyonix and the 2008 purchase of Undertow developer Chair Entertainment, which went on to create the Infinity Blade series.