Epic Games takes legal action against Apple and Google in UK
Update: Apple says Epic's "reckless behavior made pawns of customers", and it "looks forward to making this clear to UK courts"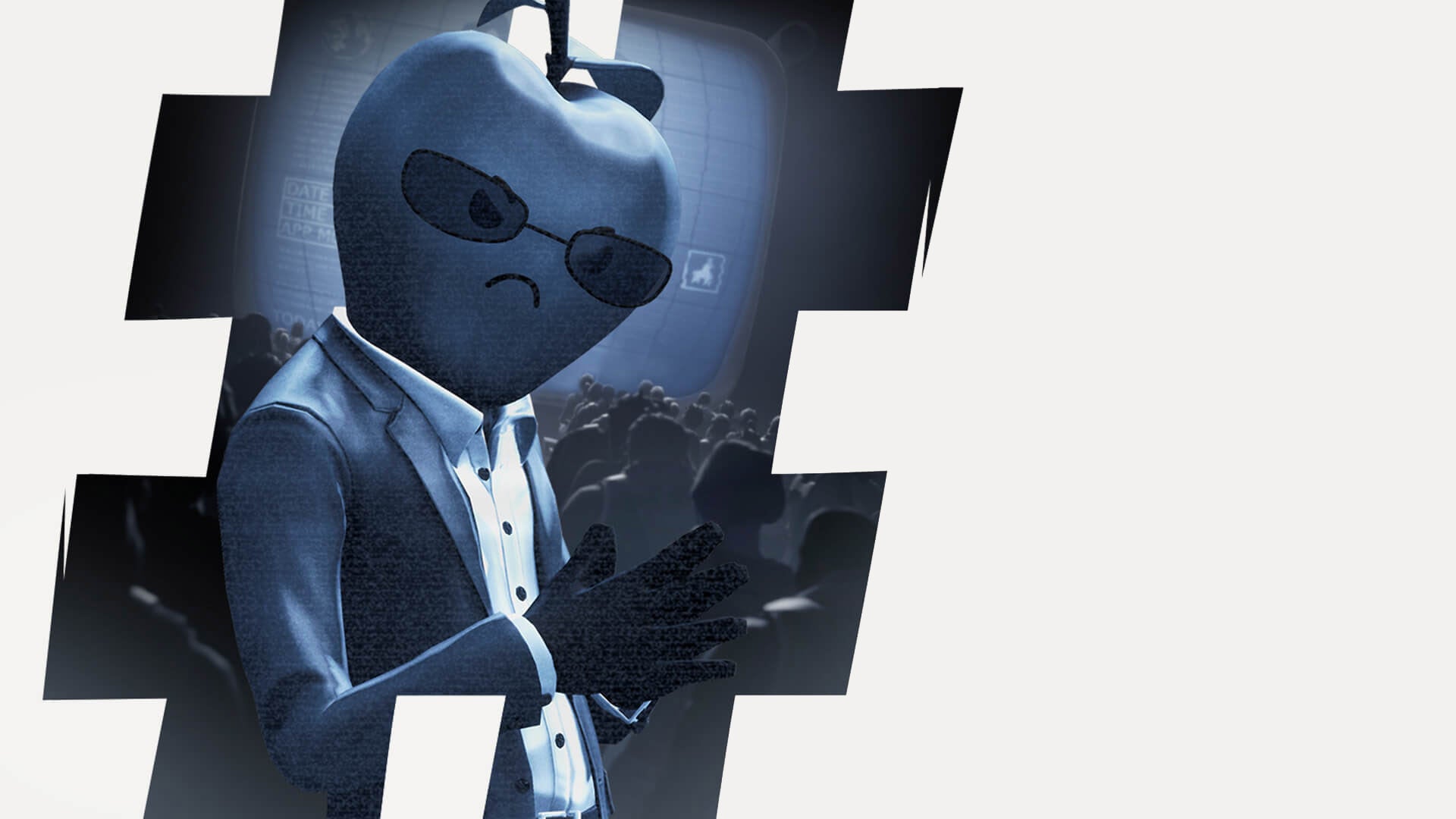 Original Story: Epic has expanded its ongoing legal battle against Apple and Google by filing new complaints in the UK.
The US company has filed a claim to the Competition Appeal Tribunal against each of the mobile platform holders, alleging that both have "abused [their] dominant position" in the market and "engaged in anti-competitive agreements/concerted practices" in both the UK and EU.
The two filings against Apple and Google are the latest step in Epic Games' campaign to restore Fortnite to app stores and change the way mobile ecosystems operate.
The filings were filed on December 8 and 29 respectively, but have only this week been made public by the Tribunal.
Back in August, Epic Games added direct payment options to Fortnite on mobile, avoiding the 30% commission both Apple and Google require as part of their developer agreements.
Both companies then removed Fortnite from their marketplaces, to which Epic responded with anti-trust lawsuits.
Now the firm is calling on the Competition Appeal Tribunal to rule that the removal of Fortnite from these stores was unlawful, as are certain terms in their developer agreements.
Epic Games also wants Fortnite to be restored to both stores, and to be allowed to offer users the option of direct payments.
The filings are largely similar, but there are some variations in Epic's requests based on the differences between the way the two marketplaces operate.
In the case of Apple, Epic wants an order preventing the company from restricting the download of the Epic Games Store to any Apple device in the UK, and an order requiring Apple to lift the requirement that all software must been downloaded and all payments handled through the App Store.
Meanwhile, Epic is asking the Tribunal to order Google to stop imposing the pre-installation of Google Play on all Android devices in the UK and demanding that phone manufacturers prioritise this store over others.
It also wants Google to stop preventing manufacturers from entering into agreements with Epic over pre-installing the Epic Games Store.
Neither filing request damages or financial relief, although does request "such further or other relief as the Tribunal may think fit."
Back in November, a Judge dismissed Apple's claims that Epic was guilty of theft as part of this dispute, instead saying the battle should focus on breach of contract and claims of anti-trust.
Later that month, Apple reduced the commission free on sales and in-app purchases to 15% for developers earning less than $1 million per year.
Epic CEO Tim Sweeney responded that his company is "not fighting for lower commission" but for "fair competition among mobile platform companies, stores, and payment processors."
The trial between Epic and Apple is due to take place in May. Epic suggested a February trial against Google, which the internet giant tried to push back to October -- something the judge rejected.
The judge overseeing the Epic vs Apple case has warned that its ruling could have "serious ramifications" for Nintendo, PlayStation and Xbox, which also operate 'walled garden' ecosystems.
Update: GamesIndustry.biz has received a statement from Epic Games, adding that it will make its case to the Tribunal on January 21.
"We believe that this is an important argument to make on behalf of consumers and developers in the UK and around the world who are impacted by Apple and Google's misuse of market power," said VP of communcations and policy Tera Randall.
"Epic is not seeking damages from Apple or Google in the UK, Australia or the US, it is simply seeking fair access and competition that will benefit all consumers."
Update 2: Apple has also released a statement to GamesIndustry.biz, in which the company said:
"For twelve years, the App Store has helped developers turn their brightest ideas into apps that change the world. Our priorities have always been to provide customers with a safe and trusted place to download software and to apply the rules equally to all developers. Epic has been one of the most successful developers on the App Store, growing into a multibillion dollar business that reaches millions of iOS customers around the world, including the United Kingdom.
"In ways a judge has described as deceptive and clandestine, Epic enabled a feature in its app which was not reviewed or approved by Apple, and they did so with the express intent of violating the App Store guidelines that apply equally to every developer and protect customers. Their reckless behavior made pawns of customers, and we look forward to making this clear to courts in the UK."