Epic Games Store's 160 million users spent over $700m in 2020
Weekly free games promotion averaged over 7.2 million copies given away per title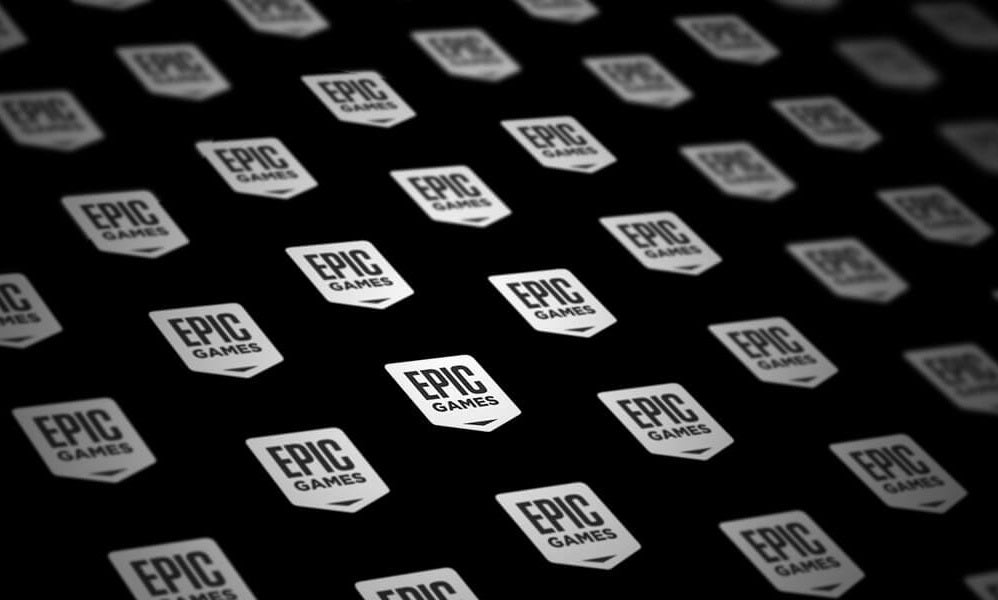 Epic Games today announced that it hit over 160 million users on the Epic Games Store for PC in 2020, and users spent over $700 million on the storefront over the course of the year. It wasn't entirely due to Fortnite, as third-party games constituted $265 million, or 37%.
The number of games available also grew, from 190 in 2019 to 471 games available in 2020. 103 games were offered for free, with a total of over 749 million free games claimed by users, which averages out to over 7.2 million copies per title given away.
The company says it's up to 31.3 million daily players active on the platform, a 192% increase from 2019, and its monthly active users in December rose to 56 million from 32 million the year prior.
For comparison, Steam this month reported 120 million monthly active players during 2020.
Beyond Fortnite, the most popular titles on the Epic Games Store include games like Rocket League, Assassin's Creed Valhalla, Satisfactory, and Borderlands 3.
Another popular title was Grand Theft Auto 5, which was offered for free on the Epic Games Store for a limited time last year, causing severe technical problems as users logged on to redeem it. The giveaway resulted in 13 million average peak concurrent users over the course of Epic Games' The Vault campaign.
Epic has still been expanding its presence, securing an early 2021 PC exclusive in Hitman 3 and acquiring a shopping mall as its new headquarters.
While the PC storefront is growing, Epic's mobile side is still embroiled in the ongoing legal battle between Apple, Google, and Epic Games, which expanded into the UK last week.
Epic Games said it plans to rapidly expand the catalog of new games available on its storefront in 2021 by providing developers with self-publishing tools for Epic Games Store, which it will detail further in the future.