Epic Games Store hit 61m MAUs during "The Vault" game giveaway
Epic's Steam competitor reached 13m peak concurrent users during campaign in which Grand Theft Auto 5 was given away for free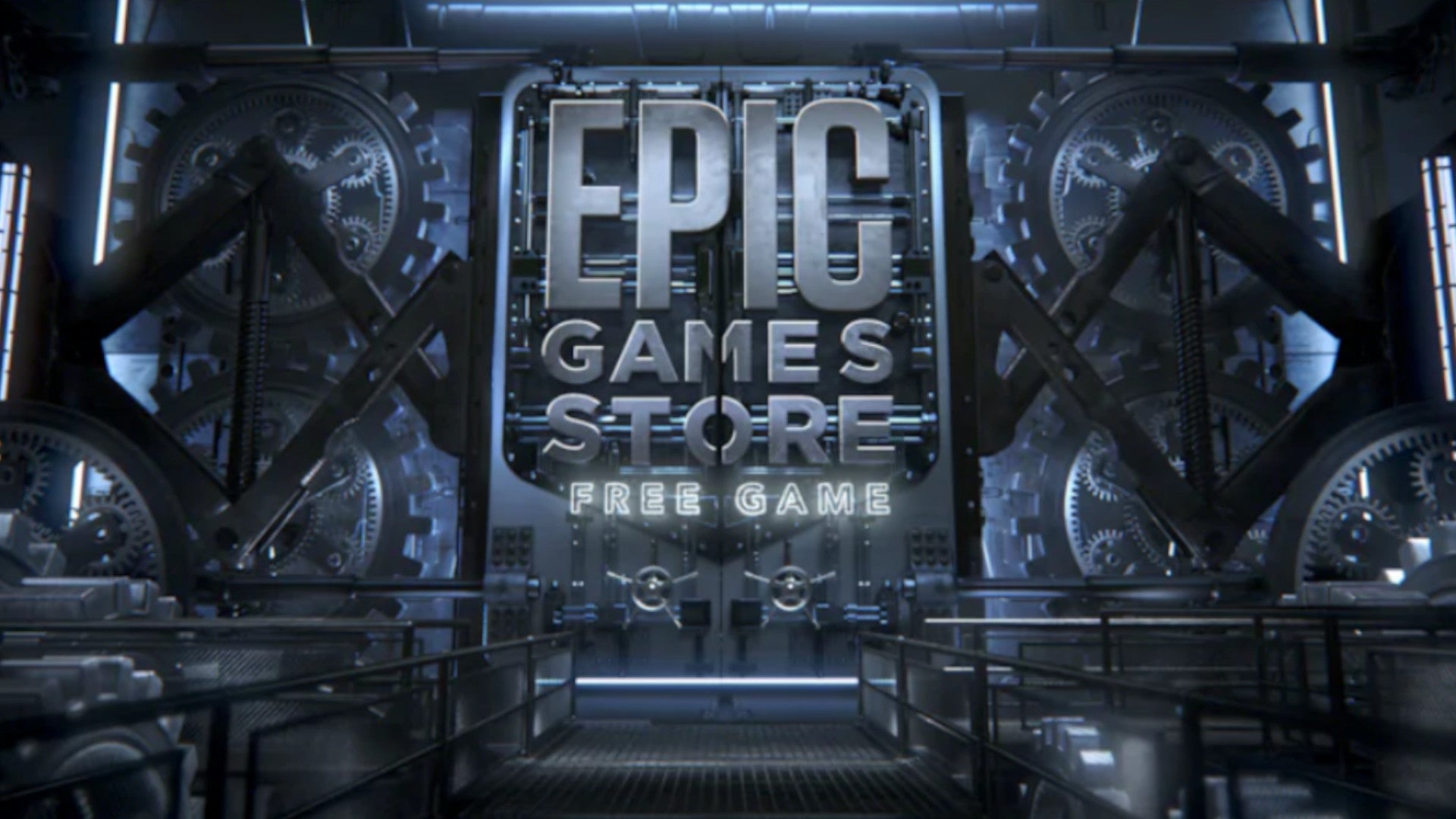 The Epic Games Store reached 61 million monthly active users thanks to its successful promotional campaign, The Vault.
The campaign started on May 14, and comprised a series of free game giveaways that included some of the industry's biggest franchises -- Grand Theft Auto 5, Borderlands: The Handsome Collection, and Civilization 6 were all made freely available to users.
"Since launching the Epic Games Store, we've always wanted to create a huge event around our very successful Free Games weekly program to give something awesome to players worldwide, and we decided to go big," said Steve Allison, general manager of the Epic Games Store, in a statement
"The results have exceeded our expectations... In 2020, we've been growing at a historic rate."
During the course of The Vault campaign, the Epic Games Store set a number of new records -- including 13 million average peak concurrent users on PC, and more than 61 million MAUs.
While it was clear that giving away Grand Theft Auto 5 had a significant impact on the popularity of the Epic Games Store, these numbers are significantly lower than those on its main rival, Steam.
In March this year, Valve's platform set a new record of its own, with more than 23.5 million concurrent users in the height of the COVID-19 outbreak.