Epic Games files against Apple Australia
Fortnite firm claims battle royale's removal breaches Australian consumer law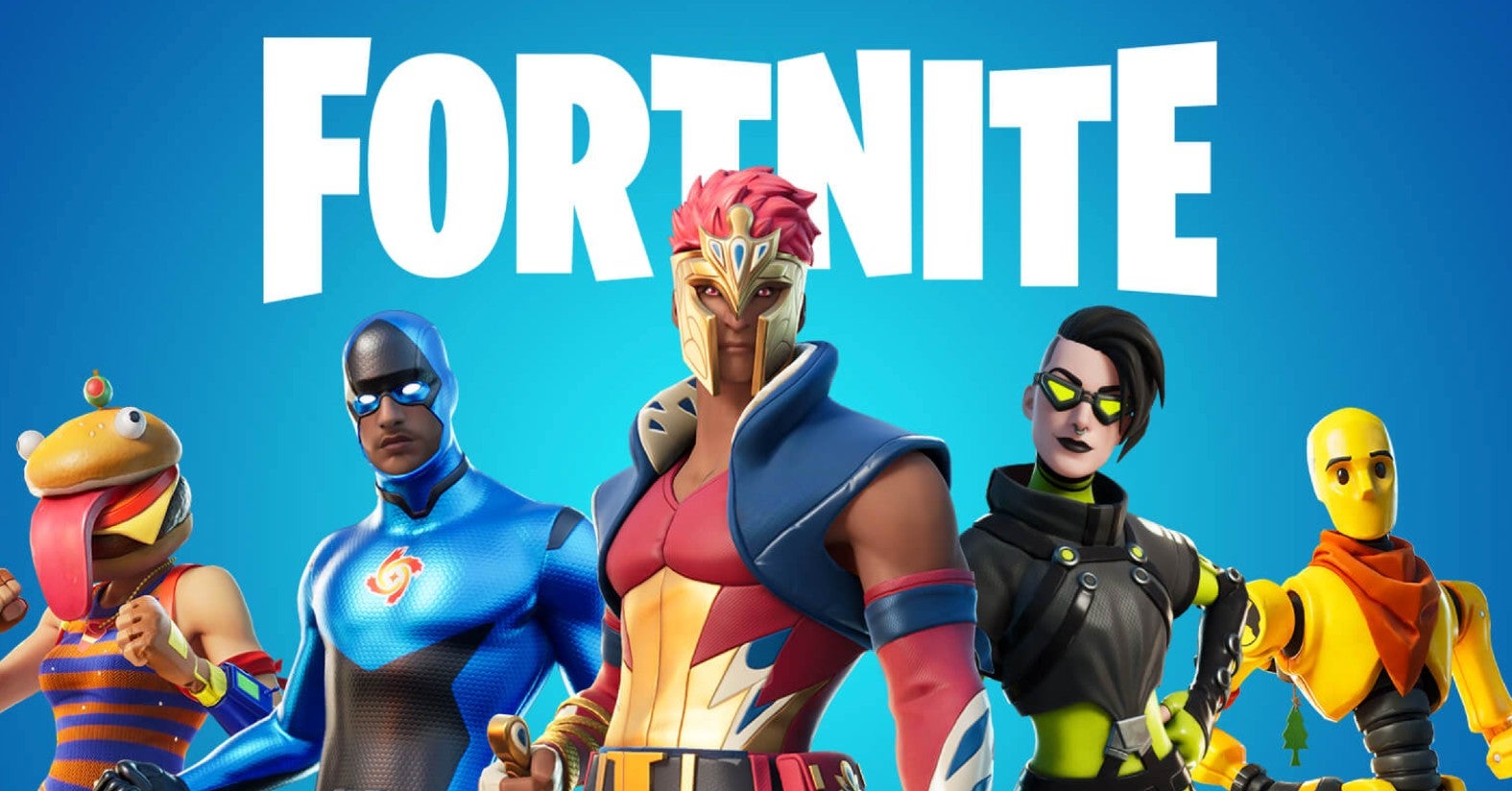 Epic Games has upped the ante in its ongoing fight with Apple by filing specifically against its Australian arm.
As with the lawsuit already filed in California, Epic is arguing Apple's prevention of alternative payment systems that do not include the 30% commission it takes on all transactions through the App Store is anti-competitive.
Epic introduced direct payments, avoiding the 30% fee, to Fortnite back in August. Apple promptly pulled the game from the App Store, to which Epic repsonded with a lawsuit.
In the US, the Fortnite firm has focused on an anti-trust case but now the company is also arguing Apple's policy is in violation of Australian consumer law.
According to the Sydney Morning Herald, Epic is not seeking damages but wants a court ruling that will open up mobile platforms -- specifically Apple's -- to third-party stores and direct payments for app developers.
Speaking to the newspaper, Epic CEO Tim Sweeney said the decision to file in Australia as well stems from the nation's strong legal and regulatory systems.
"Also, there's a really big and growing mobile software industry in Australia, a lot of great game developers, and they all suffer dearly by Apple and Google's 30% tax," he said.
"I doubt there's a single developer in Australia who makes more profit from their own games [than] Apple and Google make from their games."
Apple issued a statement defending its 30% cut and observing that Epic is already one of the most successful developers on iOS, "growing into a multibillion dollar business that reaches millions of iOS customers around the world, including Australia."
The statement continued: "In ways a judge has described as deceptive and clandestine, Epic enabled a feature in its app which was not reviewed or approved by Apple, and they did so with the express intent of violating the App Store guidelines that apply equally to every developer and protect customers. Their reckless behaviour made pawns of customers, and we look forward to making this clear to Australian courts."
The California trial between Epic and Apple is set to take place in May 2021.
Epic also filed a similar lawsuit against Google, although Google has been adamant this should be kept separate from the case against Apple.
Google's suggestion that this case be delayed until October 2022 was dismissed by a judge, with Epic pushing for a February 2021 trial.