Epic Games and the cost of entering a competitive market | Podcast
Latest episode also discusses Nintendo's plans for new IP and the ethics behind repurposing UX design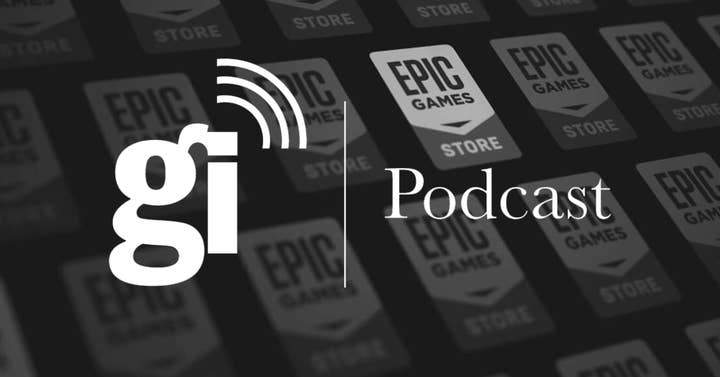 After a couple of weeks of special episodes, The GamesIndustry.biz Podcast returns with its regular news show, in which team discusses the biggest stories of the past seven days.
First up, we take a look at reports that the Epic Games Store is losing hundreds of millions of dollars in its efforts to rival Steam, where that data comes from, Tim Sweeney's cheerful response and why he might be right.
Then, we discuss comments by Nintendo president Shuntaro Furukawa about how the platform holder may focus more on original IP, and how rarely the company has produced new properties in recent generations.
Finally, we share our thoughts on points made in a recent article on GamesIndustry.biz around how design decisions made to improve the user experience can ultimately be twisted to exploit and monetise users.
You can listen to our latest episode in the player above, subscribe to our directly here. It is also available via Spotify, iTunes, Google Play, Stitcher, Overcast, Player FM, TuneIn and other widely-used podcast platforms.
Don't forget to check out the latest episodes of The Game Developers' Playlist and The Five Games Of, all episodes of which are on the same podcast feed.