Embracer Group raising over $890m for even more acquisitions
Ever-expanding games firm currently evaluating a "growing number of potential near-term acquisition targets"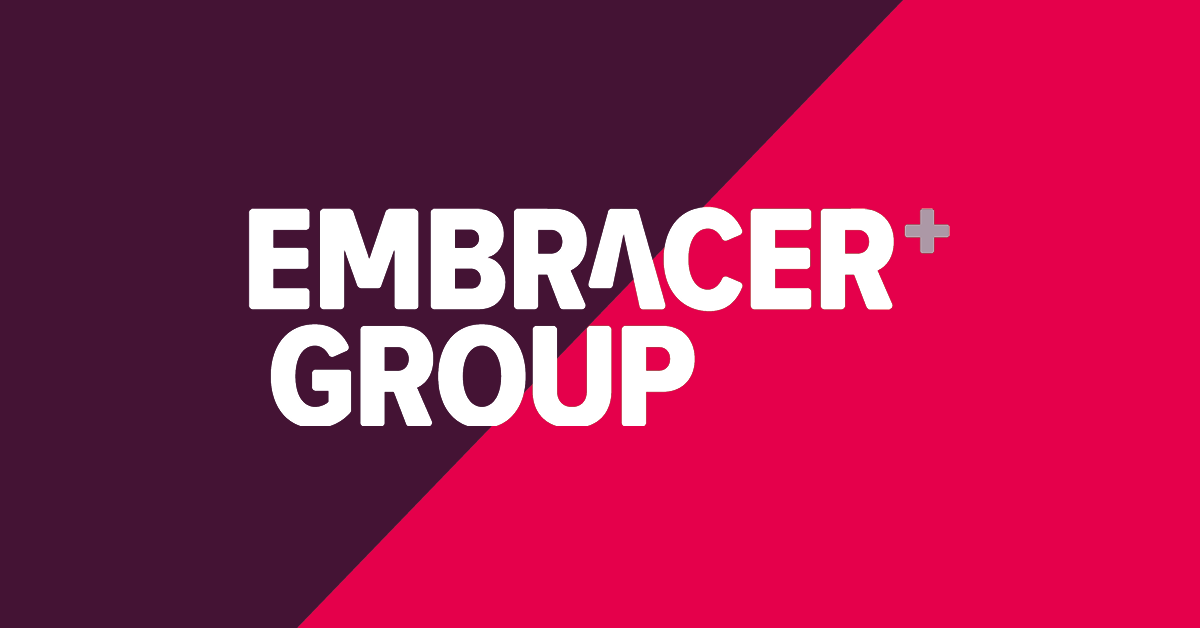 Embracer Group is gearing up for yet more acquisitions as it stands to raise more than $890 million.
The parent of THQ Nordic and Koch Media has issued 36 million new Class B shares at SEK 210 ($24.71) per share.
The process is expected to raise SEK 7.6 billion ($893.9 million), which will be used to "further strengthen the company's financial position and, of course, continue its ongoing acquisition strategy.
Embracer Group said it is looking to acquire new publishers, developers and "other assets" -- the latter potentially meaning more IP, having purchased the rights to dozens of games franchises in the past.
The company also said it is actively reviewing and evaluating a "growing number of potential near-term acquisition targets."
The shares were directed at a mix of Swedish and international investors, with Embracer reporting "significant demand" for the new issue.
Investors who participated included CPP Investments, Alecta, AMF Pension, and Swedbank Robur.
"We are delighted that the interest in Embracer Group has proven to be outstanding among both investors," said Embracer CEO Lars Wingefors. "This capital injection of SEK 7.6 billion enables us to continue our strategy in welcoming more new great companies to the group."
Embracer's most recent mergers and acquisitions include mobile publisher Easybrain, US developer Aspyr Media, and Borderlands studio Gearbox Entertainment. The three deals were worth just over $2 billion, with Gearbox as the biggest -- potentially worth up to $1.3 billion.
The three acquisitions followed Embracer's biggest spending spree yet, as it announced back in November it had acquired 12 development studios and a PR and influencer relations agency.
Writing for GamesIndustry.biz, GameDiscoverCo's Simon Carless recently explored the implications of Embracer's acquisition strategy and whether there is cause for concern around the trend of companies snapping up multiple studios.