Embracer Group merges with Easybrain in $640m deal
Entire value will be paid in shares, with Easybrain's owners becoming the third largest shareholder in the Swedish firm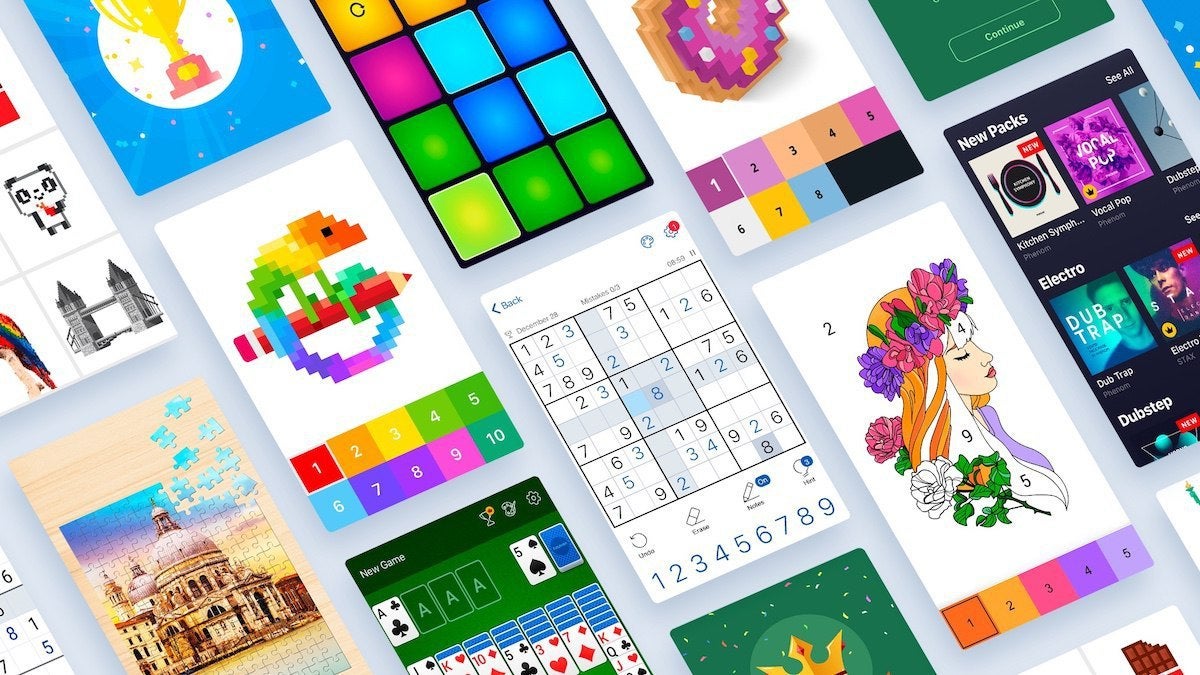 Embracer Group has merged with Easybrain, in a deal that will see the mobile publisher's owners become the third largest shareholder in Embracer overall.
The deal is worth a potential $765 million, of which $125 million will be paid based on agreed performance targets.
However, the entire deal will be paid in newly issued B shares in Embracer Group, with a guaranteed $640 million in shares to be issued in stages over the next two years.
After that two year period, Easybrain's senior management -- Peter Skoromnyi, Matvey Timoshenko and Oleg Grushevich -- will collectively be the third largest shareholder in the Embracer Group.
"Easybrain has repeatedly demonstrated the capability to develop, scale globally, and operate category leading puzzle and logic games," said Embracer Group CEO Lars Wingefors in a statement.
"By joining forces with Easybrain, we have meaningfully accelerated Embracer's mobile and free-to-play business."
The diversity that Easybrain brings to Embracer Group's portfolio is reflected in the fact that it will be the Swedish firm's eighth operative division.
Easybrain reported calendar revenue of $200 million in 2020, up from $111 million in 2019.
The Cyprus-based firm has 12 million DAUs across 15 live games.
This is the third M&A deal Embracer announced today, along with deals for Gearbox Entertainment and Aspyr Media.