Embracer Group acquires Aspyr Media for $100m
The US developer will be a standalone studio under the Saber Interactive subsidiary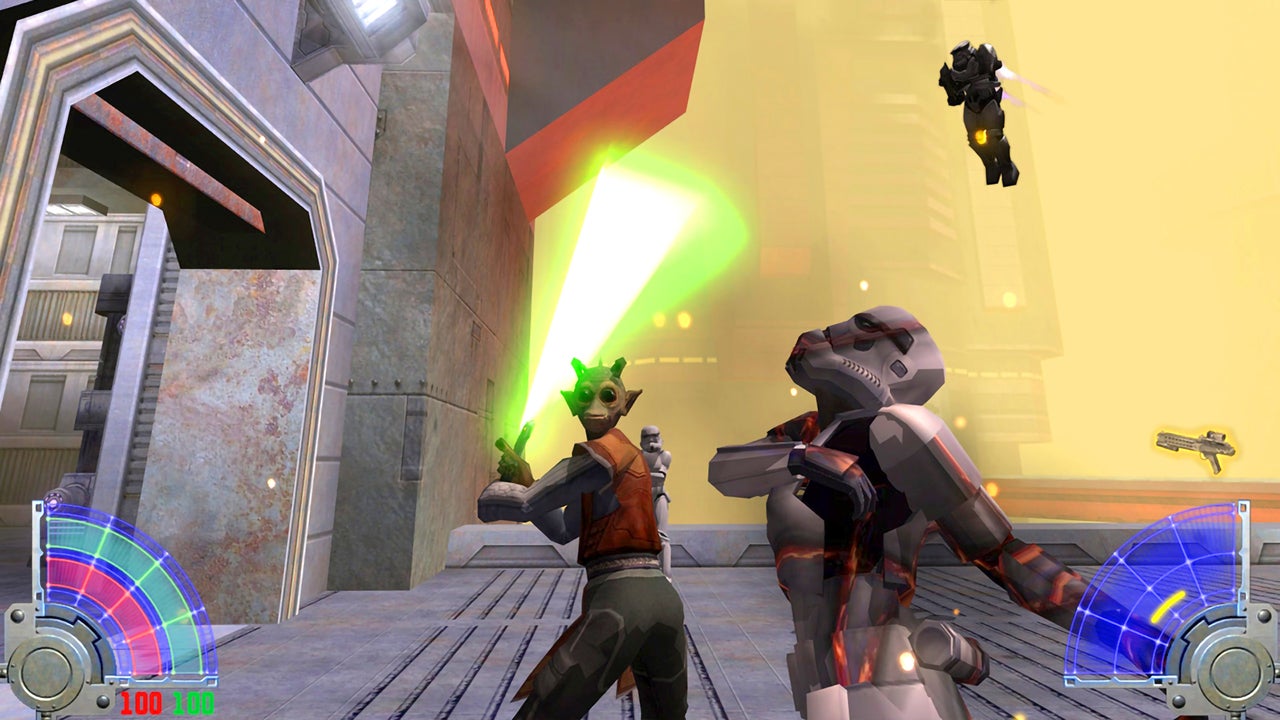 Embracer Group, via its wholly owned subsidiary Saber Interactive, has acquired US-based developer Aspyr Media by merger.
The deal is worth $100 million, with $60 million paid in cash and $40 million in Embracer shares, the announcement said. An additional consideration of up to $350 million could be paid by 2028 if the studio meets pre-agreed financial targets, including $25 million that will be paid upon the release of "certain commercial products" before March 2026.
Aspyr, based in Austin, Texas, will be a standalone entity under Saber Interactive. Its team of 140 developers will be joining Embracer Group, including its founders Michael Rogers and Ted Staloch, who will continue to lead the studio.
Aspyr was created in 1996 and has a long standing partnership with 2K Games to port its games. It's also known for porting the Lucas Arts franchise Jedi Knight to PS4 and Switch.
The studio generated $40.6 million in revenue in 2020, and currently has several games in development, " including one major ongoing game development project with an approximate budget of $70 million," the announcement said.
Matthew Karch, CEO of Saber Interactive and director of the Embracer board, commented: : "I have been a fan of Aspyr for longer than I have been in the industry. Michael and Ted are true entrepreneurs that have built a business by identifying and exploiting opportunity where no one else saw it.
"They are a perfect fit for Embracer and I am proud to now call them partners. Together we will be able to greatly expand our development and publishing activities here in the US."
Embracer Group also announced today the acquisition of Borderlands developer Gearbox Entertainment for £1.3 billion and Easybrain for $640 million.