Embracer Group acquires multiple studios, including 4A Games
THQ Nordic parent company also acquires New World Interactive, Pow Wow Entertainment, and Deca Live Operations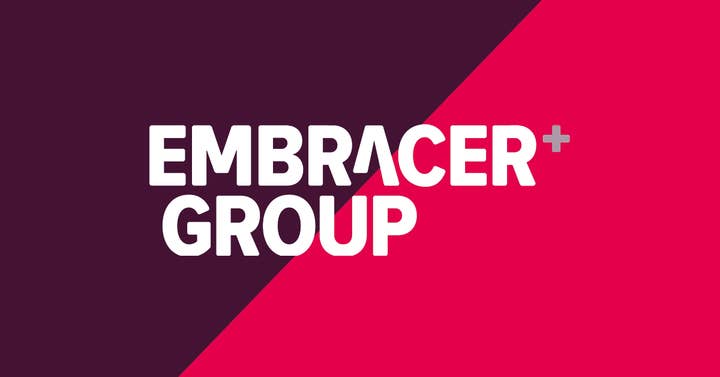 THQ Nordic parent company, Embracer Group, has acquired a number of new studios, including Malta-based 4A Games, which has been subsumed by Saber Interactive.
Embracer acquired 100 per cent of the shares in 4A Games, with an upfront purchase investment of "approximately $36 million on a cash and debt-free basis equivalent to an equity value of $45 million".
Saber also confirmed it has acquired 100% of the shares in the US and Canada-based studio, New World Interactive, Embracer's first Canadian acquisition.
Embracer's wholly-owned subsidiary THQ Nordic also acquired 100% of Austria-based Pow Wow Entertainment, "for an undisclosed consideration." Embracer itself also agreed to acquire 100% of the share capital in Germany-based Deca Live Operations.
News of the acquisitions came as Embracer also outlined its first-quarter performance for the financial year 2020, reporting a boost in net sales of 81% to SEK 2,068.7 million ($238.3m). Net sales of Embracers Games division also saw gains, jumping by 153% to SEK 1,622.1 million ($186.9m).
The company did, however, report a small drop in its partner publishing and film business, falling from SEK 500.7 million ($57.7m) to SEK 446.5 million ($51.4 million).
"Embracer Group and Saber Interactive are the perfect partners for 4A Games and for our next phase of growth," Dean Sharpe, CEO 4A Games, said about the acquisition. "Together we will continue to build on the Metro franchise and will focus on bringing a multiplayer experience to our fanbase. We look forward to building a new and even more ambitious AAA IP in the near future."
"With the acquisition of 4A Games, Saber Interactive is locking-up one of the best indie studios in the industry with the potential and capacity to take on another AAA project and are also internalizing the value of existing and future IPs into the Group," added Matt Karch, CEO Saber Interactive and director of the Embracer Board. "Saber solidifies its position as a leader in the CIS and Ukrainian game developer market. Combining our technology and capabilities with 4A Games presents tremendous opportunity for growth and expansion."
These latest acquisitions come on top of the 26 wholly or majority-owned development studios that are already operating under Embracer, including the recent acquisition of Saber Interactive, the developer behind World War Z and various Switch ports -- including The Witcher 3 -- in a $525 million deal last February.