Jagex Partners signs Shadow Warrior developer in first publishing deal
Runescape publisher will release new sci-fi action game from Polish studio Flying Wild Hog in 2021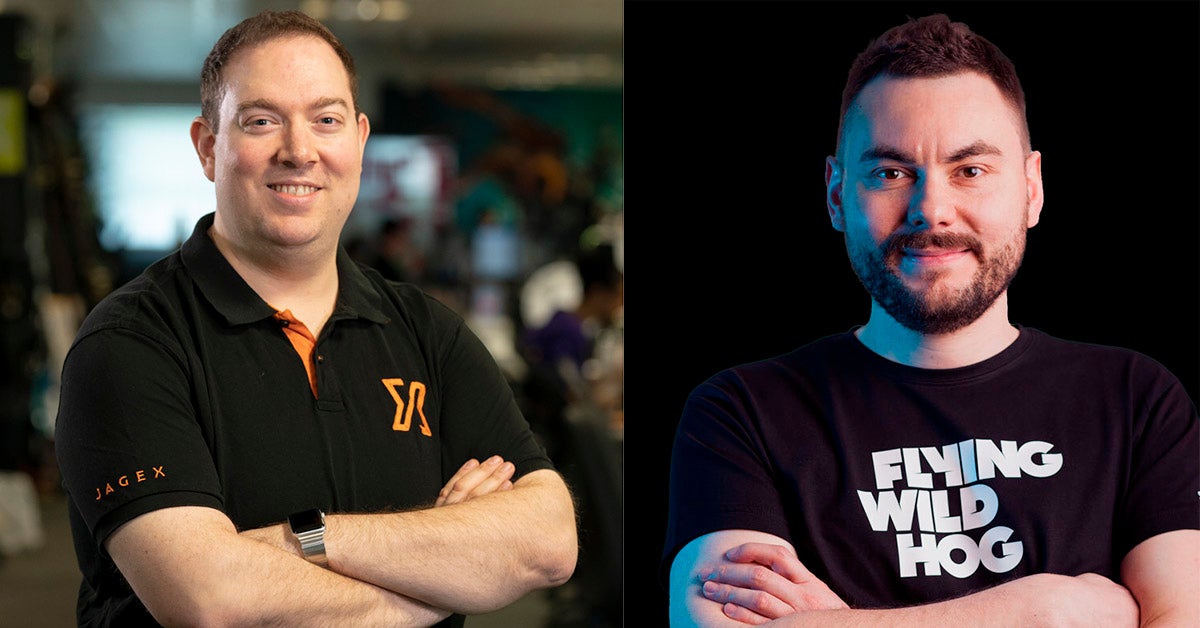 Jagex has announced its first signing for the Jagex Partners publishing division.
The company, best known for long-running MMO RuneScape, is partnering with Poland-based developer Flying Wild Hog to launch a new multiplayer title next year.
Flying Wild Hog is already known for its earlier releases Shadow Warrior and Hard Reset. It was acquired by Supernova Capital last year.
This upcoming title is being developed by a studio the company opened in Kraków in 2016.
Details on the game will be released in the coming months, but for now the two companies are referring to it as a sci-fi action 'living game', in keeping with the live service-style title Jagex already specialises in.
It will be developed using Unreal Engine 4 and launch in 2021, with open and closed beta tests ahead of launch.
The game will be the first to launch on Jagex's new publishing platform.
"What would love about Flying Wild Hog and the game is it felt like a perfect fit with what we want to do," Jagex CEO Phil Mansell told GamesIndustry.biz. "It speaks to the intent we have for Jagex Partners.
"We're not about doing high volumes, we want to pick very few and the very best games that can last for many, many years. We talk about finding titles that can be the favourite game for millions of players for many years, and we felt their sci-fi action game has an amazing vision."
Flying Wild Hog CEO Michał Szustak added: "We had quite a few discussions [with other publishers] but no one can compare with Jagex, who have 20 years' experience running living games, and also they care for their community. They have shown they can build a long-lasting community around the game.
"We knew we are able to deliver really great second-to-second gameplay and quite a good progress system, but together with [Jagex], we can design the game to be a long-lasting experience."
Jagex launched its Partners publishing initiative back in 2018. When we spoke to them at the time, the team had already seen pitches for hundreds of games.
Look out for our full interview with Flying Wild Hog and Jagex tomorrow.