Amplifier Game Invest buys three studios, extends investment in another
Acquisitions include Palindrome Interactive, Rare Earth Games, and Vermila Studios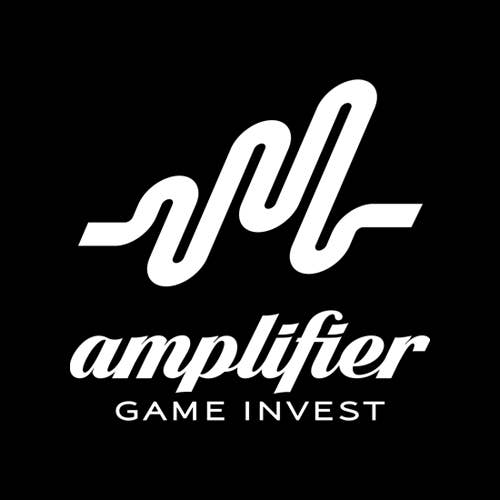 Amplifier Game Invest has acquired three studios -- Palindrome Interactive, Rare Earth Games, and Vermila Studios -- as well as "extending its ownership" in Kavalri Games.
These latest acquisitions see the studios join 11 other game development companies already operating within Amplifier Game Invest, which is one of five operating groups within its parent company, Embracer Group.
"We at Palindrome Interactive are incredibly happy to now fully become a part of the Embracer family," said Johan Ahlgren, CEO of Palindrome Interactive, a 14-person studio located in Skövde, Sweden.
"Having worked closely with Amplifier Game Invest for a number of years, we look forward to how this acquisition can accelerate our growth, strengthen our team, and support our projects."
Michael Borras, CEO of Vienna-based Rare Earth Studios, added: "Thanks to this partnership, we now have the freedom to focus on creating extraordinary new gaming IPs while growing Rare Earth Games organically with the experience and support of Amplifier and the Embracer Group behind us."
With regard to Stockholm studio Kavalri Games, Amplifier reports it has invested a further SEK 6 million (€584,000) to increase its ownership share and "solidif[y] its long term support for the studio," ensuring "that the team can hire the staff needed."
"To be able to continue to work this closely with Amplifier Game Invest helps us maintain our focus on making the game as good as possible," said Molly Ericson, founder and VP of Kavalri Games.
Amplifier Game Invest was first known as Goodbye Kansas Game Invest, but it rebranded following its acquisition by Embracer Group -- then known as THQ Nordic -- in August 2019.
The news comes as its parent company, the Embracer Group, also announced a slew of new acquisitions alongside its Q1 2020 financial performance.