EA must reconsider its FIFA goals | Podcast
The team discusses EA's reluctance to acknowledge the resemblances of Ultimate Team to gambling, and the consequences that could bring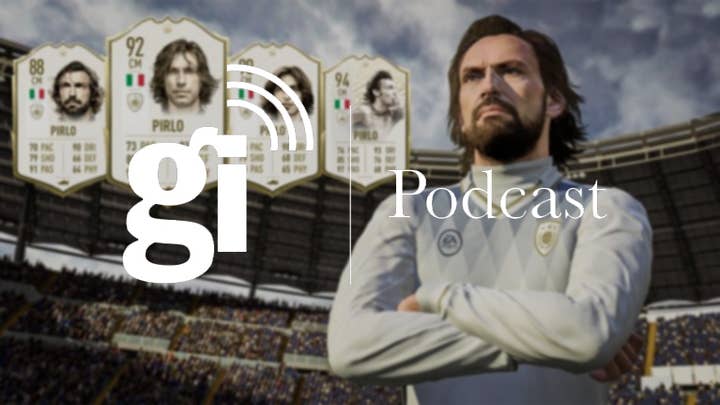 The latest episode of our podcast is available to download now, and somehow, we're not talking about next-gen consoles.
Instead, FIFA is on the mind, following yet another lawsuit filed complaining of Ultimate Team loot boxes, and news of a new FIFA spend tracking tool allowing players to limit how many matches they play or how much money they can spend in the game.
In response to that, Brendan has published an editorial exploring EA's refusal to admit its games dabble in gambling while it simultaneously struggles to make its game acceptable to potental regulators. It's this editorial that Brendan, Matt, Chris, and Rebekah unpack, alongside discussion of the FIFA franchise's steadily dwindling approval from critics and players alike.
You can listen to our latest episode below, subscribe to our RSS feed, or download the file directly here. It is also available via Spotify, iTunes, Google Play, Stitcher, Overcast, Player FM, TuneIn and other widely-used podcast platforms.
Don't forget to check out the latest episodes of The Game Developers' Playlist and The Five Games Of, all episodes of which are on the same podcast feed.