EA launching FIFA spend-tracking tool
FIFA Playtime gives players an overview of how much time and money they've spent on FIFA 21, ability to set spending and Ultimate Team limits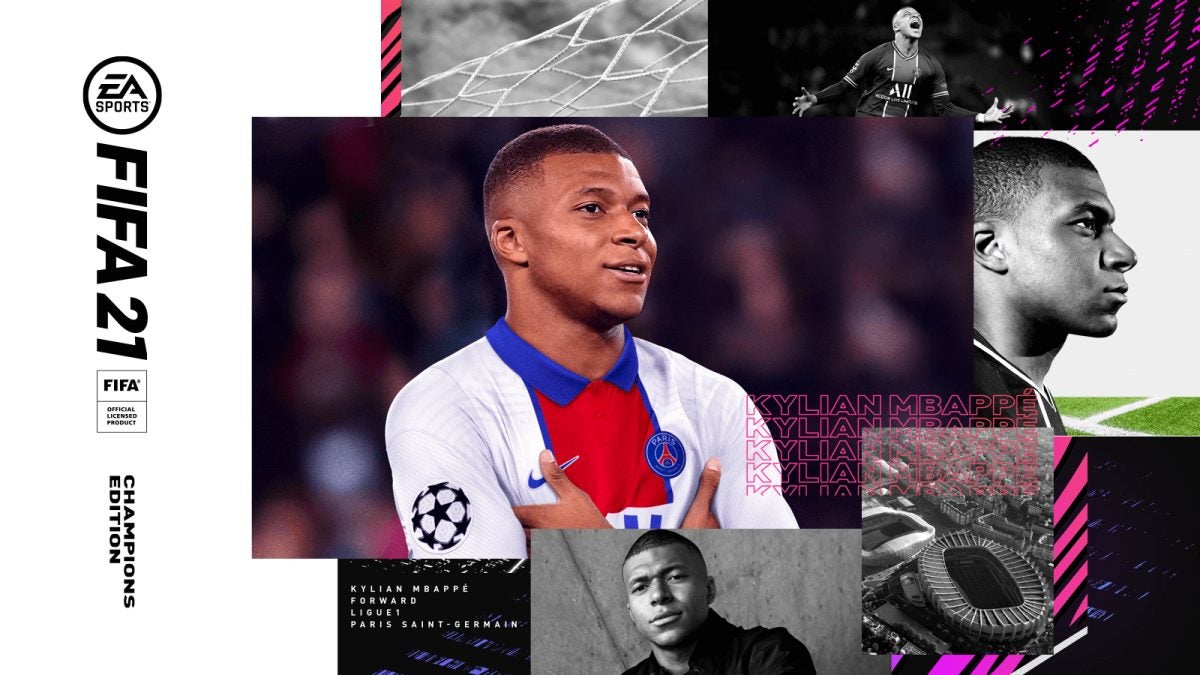 Electronic Arts today confirmed it is introducing FIFA Playtime, a new tool that gives FIFA 21 players information on how much time and money they have spent on the game, as well as the ability to limit some aspects of play.
Users will be able to limit the number of matches they can play, the amount of FIFA Points they can purchase, or the amount of FIFA Ultimate Team packs they can open.
"The integration of both tracking and limits in FIFA Playtime is grounded in research that shows that having access to more information helps players feel comfortable with how they play," EA said.
"When combined with smart prompts to guide choices, players were able to better find a comfortable balance in their gaming. We will continue to evolve and adapt these tools and resources to give you even more ways to shape your gaming experience."
In addition, EA is setting up a page on its website to inform parents about the various hardware-level spending, playtime, rating, and communication controls that platform holders have built into their systems.
The publisher said it wants "to continue leading the way with helpful solutions," and that Playtime is part of a longer-term initiative.
FIFA Playtime is expected to launch on Xbox One and PlayStation 4 on Tuesday, November 17.
The FIFA franchise has been a focus of the industry-wide loot box debate, and has been particularly prominent in recent months.
In September, EA was criticized for advertising the purchase of FIFA Points to children in a retailer's toy catalog. It responded by pulling the ad and reviewing all of its planned ads in the future to ensure "each of our marketing efforts better reflects the responsibility we take for the experience of our younger players."
The company also faces class-action lawsuits in the US and Canada that were filed in August, September, and earlier this month.
Last month, a Netherlands District Court also affirmed the local gambling regulator's decision to fine EA €10 million (the maximum allowable amount) for violating the country's Betting and Gaming Act with FIFA Ultimate Team.