EA Access and Origin Access Basic become EA Play
EA's annual summer event, EA Play, will now be called EA Play Live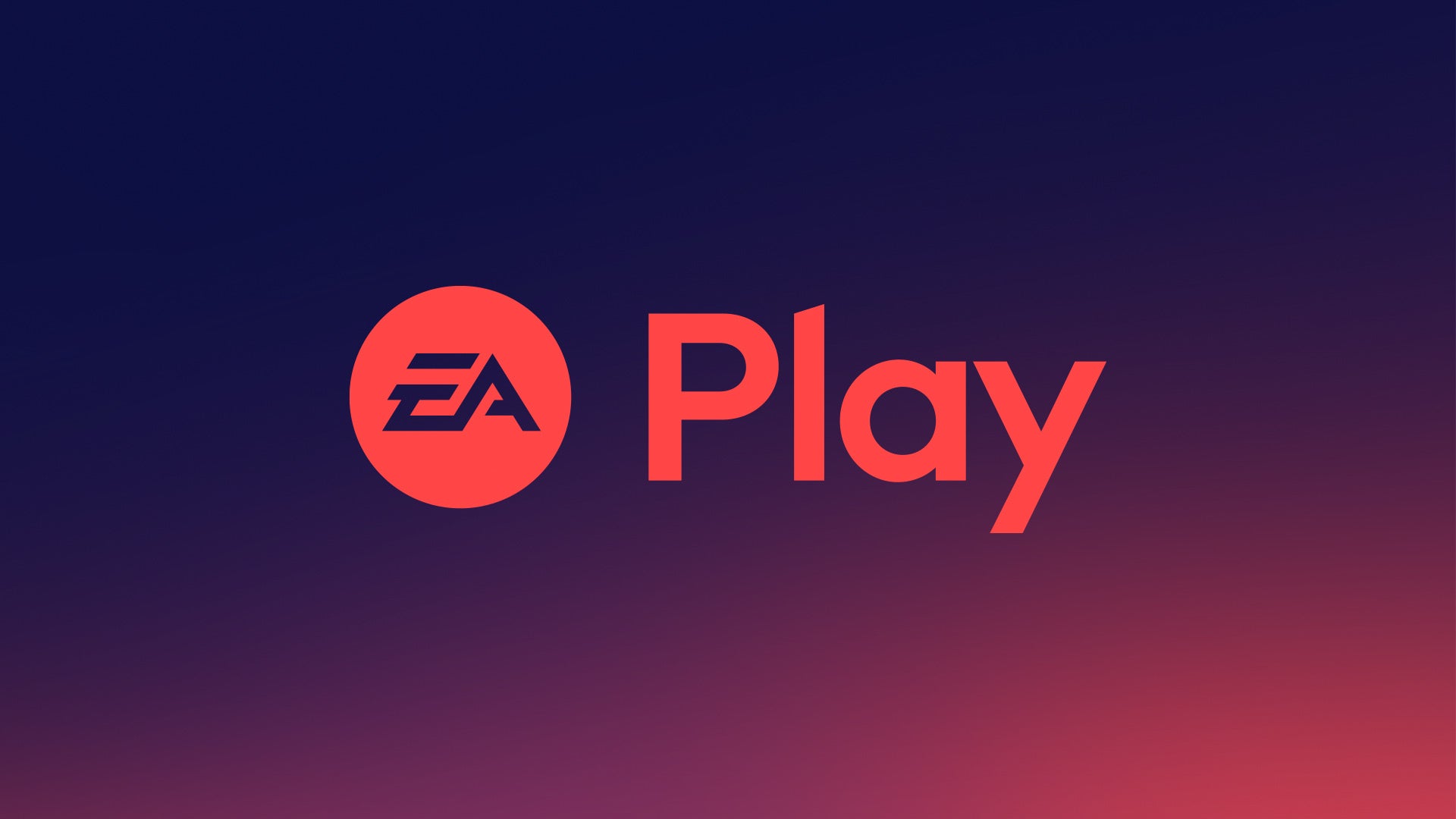 EA's subscription services EA Access and Origin Access Basic will become EA Play from Tuesday, August 18.
Origin Access Premier, the premium version of the service, will also change name to become EA Play Pro.
This rebranding will not affect the benefits linked to each of these services, with EA actually promising more perks. The coming months should see "exclusive in-game challenges and monthly reward drops for members on select titles," the announcement said.
In addition, EA's annual live event, which was known as EA Play, will now be called EA Play Live.
This year's EA Play was initially announced for early June despite E3's cancellation. It ended up being delayed to June 18.
EA performed particularly well during lockdown, with its recent Q1 results pointing at revenues being up 21% year-on-year, reaching $1.46 billion.
In a follow-up call with EA execs Andrew Wilson and Blake Jorgensen, they shared some of the record-breaking performances of the publisher's franchises. FIFA acquired seven million players, and Respawn's Apex Legends earned more revenue in Q1 than at any time since its launch quarter at the start of 2019.