FIFA Ultimate Team revenue "off the charts" during lockdown
EA's key franchises boomed during lockdown, and CEO Andrew Wilson doesn't expect staff to "ever go back exactly to the way things were"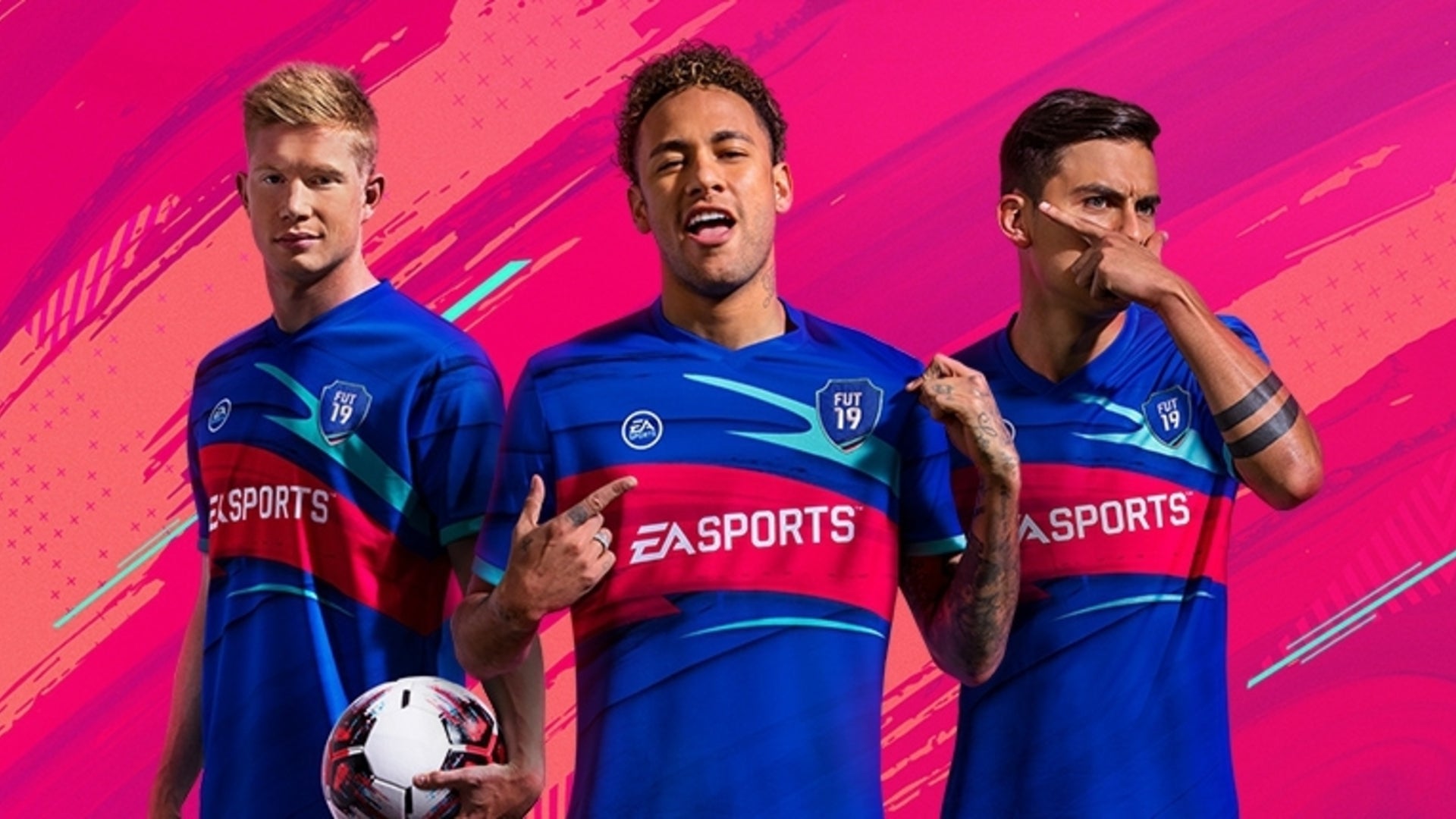 FIFA, Apex Legends and The Sims all broke records during the COVID-19 lockdown, EA has said, with revenue from FIFA Ultimate Team alone rising 70% over the same quarter last year.
In a call following the publication of its first quarter results, EA execs Andrew Wilson and Blake Jorgensen offered the company's investors some detail on its performance during the COVID-19 lockdown.
The global lockdown was in full force by the start of Q1 on April 1, and the publisher saw "tens of millions of new players" come into its ecosystem through its key franchises.
"Engagement was broad-based, with net bookings for live services at extraordinary levels for FIFA, Madden, Apex Legends, the Sims and our mobile titles," CFO Blake Jorgensen said.
"All this was reflected in our results, with record Q1 highs in net revenue, net bookings, live services and cash flow."
Respawn's Apex Legends earned more revenue in Q1 than at any time since its launch quarter at the start of 2019. The Sims 4 also hit record daily, weekly and monthly active player totals, and reached 30 million players since launch.
"We were having a strong Ultimate Team quarter... But I mean this is -- this is off the charts different, right?"

Blake Jorgensen
The most impressive performer was FIFA, however, adding seven million players during the quarter -- double the rate of player acquisition in Q1 last year. Player acquisition for Madden NFL 20 was similarly high, up 140% over the prior year.
FIFA Ultimate Team, already a huge earner for EA, made 70% more revenue than the same quarter last year. According to Jorgensen, FIFA Ultimate Team's growth rate in the quarter ending March 31, 2020 was around 15%.
"We were having a strong Ultimate Team quarter," he noted. "But I mean this is -- this is off the charts different, right?"
Overall, net bookings on EA's live services rose $416 million to just over $1.1 billion year-on-year, mainly driven by user engagement from a locked down audience.
"But remember the unbelievably high monetization we saw in Q1 does not drop off a cliff; it will slowly decline as we all go back to a normal life," Jorgensen added, saying that the number of new players "should ultimately long-term benefit our business."
When asked about the impact of the lockdown on EA's employees, CEO Andrew Wilson admitted that the company has seen "many great benefits" to working from home
"We've cut down our commute time tremendously. We don't travel as much. So we have the opportunity to spend more time with our families, and in some cases, I think, we are significantly more productive in a work from home environment as it relates to our efficiency levels.
"At the same time, I think we would all acknowledge that there are other components of work from home that are very challenging. Home schooling is challenging, the mental and emotional well-being can be challenged if you're spending all your time in one place."
Wilson said that EA is unlikely to "ever go back exactly to the way things were," but he also ruled out the possibility of its entire staff working remotely.
"I do believe there is a kinetic energy that comes from putting creative people together in a building at least for some part of the time," he said. "We will... in all likelihood, and what we've communicated to employees, is that most of us will be working from home through the rest of this calendar year, at which point we'll reevaluate.