E3 skipping in-person event again
ESA confirms it is "transforming" trade show, is reportedly planning a digital event with two-hour keynote briefings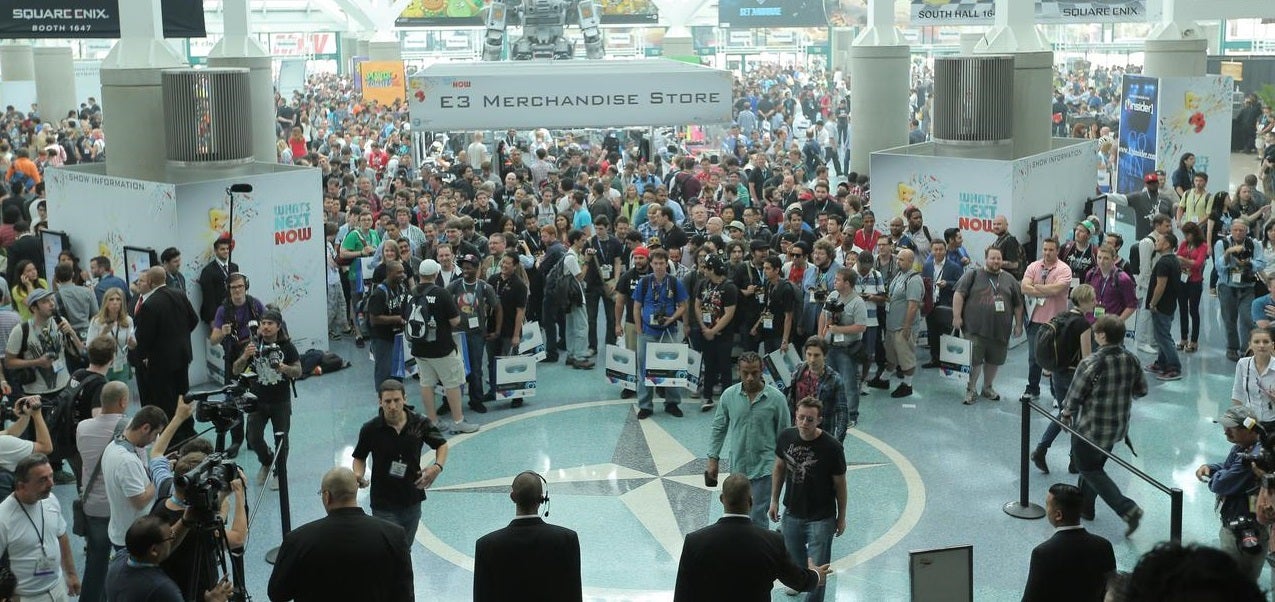 The Electronic Entertainment Expo is planning to return this year, albeit in a digital-only format, according to a VGC report.
The outlet cites pitch documents sent to a number of publishers proposing a digital-only format for this year's event instead of the usual event at the Los Angeles Convention Center.
Like virtually all of California, Los Angeles County currently has widespread transmission of COVID-19 and is classified at the highest tier of risk levels by the state of California.
E3 2020 was cancelled last March as a result of the pandemic, and the organizing Entertainment Software Association decided a month later to forego any kind of online substitute for last year's show. With no centralized event to tie their big announcements to, publishers and platform holders largely chose to organize their own events, which were spread over the span of the summer.
The proposal for a digital E3 2021 specifies a three-day event during the previously announced June 15-17 span, with multiple two-hour keynote presentations and an assortment of smaller streams from game makers and media partners.
"We can confirm that we are transforming the E3 experience for 2021 and will soon share exact details on how we're bringing the global video game community together," An ESA representative said.
"We are having great conversations with publishers, developers and companies across the board, and we look forward to sharing details about their involvement soon."
The ESA had been attempting to reinvent the show even before the pandemic hit. After spending much of its history as a trade show not open to the public, E3 began letting members of the public into the show proper at E3 2017.
After companies like Sony and Activision joined Electronic Arts in skipping the show floor at E3 2019, an ESA proposal for E3 2020 pitched a show that was largely a "fan, media, and influencer festival."