E3 2020 pitch shows move towards celebrities, consumers and influencers
ESA pitch also includes 10,000 additional consumer passes for the E3 showfloor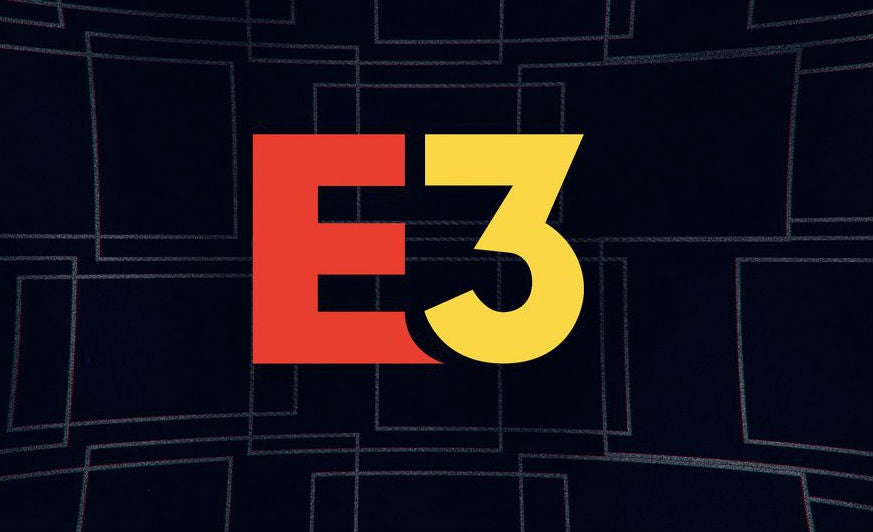 The Entertainment Software Association is considering a new look for E3 next year, which would see the long-running event focus more on consumers, influencers and celebrities.
GameDaily.biz has attained a pitch deck proposal for E3 2020, which broadly positions the event as a "fan, media, and influencer festival."
In the ESA's proposal, marketing activations involving celebrities and influencers would become a key feature of the E3 showfloor. The pitch deck included an example of the Los Angeles Lakers playing a basketball video game in front of fans, and mentioned official relationships with talent agencies like CAA and UTA.
In addition, the ESA's membership has approved an additional 10,000 badges for consumer attendees in 2020, which almost doubles the 15,000 available this year. The extra burden would potentially be alleviated by a system that allows attendees to book time slots for specific games through a digital app.
While waiting times would be shorter as a result, the pitch deck also described plans for "queuetainment" -- essentially direct marketing opportunities aimed at attendees as they stand in line.
With this greater focus on consumers, E3 may be reorganised so it has an "industry-only" day on Tuesday, before opening its doors to the public from Wednesday.
There are more details from the ESA pitch deck on GameDaily.biz.
The need for E3 to reform has been debated for many years, but it was especially apparent in 2019. Major companies like Sony and Activision were absent from the showfloor, while EA continued to build its own presence away from the event.
In an interview with GamesIndustry.biz at the time, Bethesda's Pete Hines addressed E3's identity crisis.
"We can't have everybody deciding to go off in their own little directions to do this or that," he said. "I think folks need to be here, they need to participate.
"If we have to change the size or scope of that... okay. But I want it to be something that all of us, as an industry, get together and support. And have it be something that's positive and sustainable."
An already difficult year for E3 became much worse when it was revealed that the ESA had leaked personal data for thousands of attendees of the 2019 show. It later emerged that personal data was also leaked for at least three previous years.