Double Fine warns indies against deep discounting
COO Justin Bailey argues for premium pricing to avoid the same fate as casual games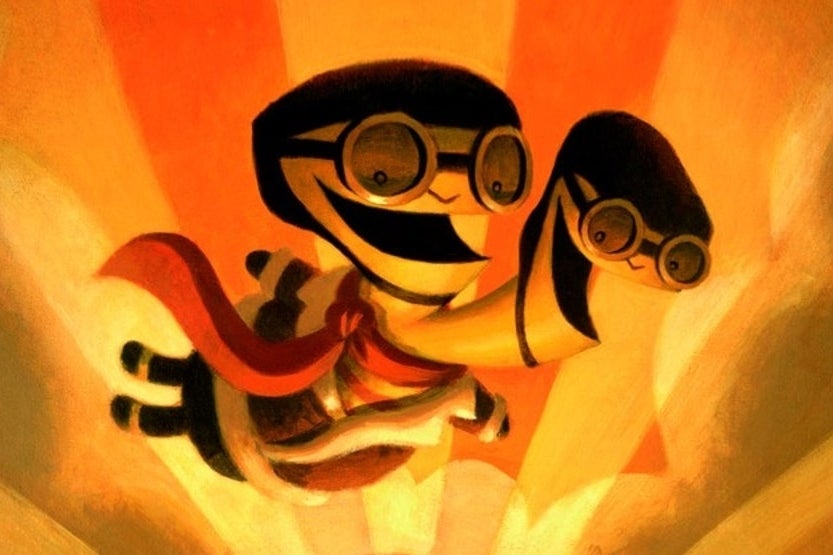 Double Fine has warned indies of the dangers of devaluing their products, citing its new publishing initiative as a way of protecting against that outcome.
In an interview with USgamer, COO Justin Bailey expressed concern over the harmful side-effects of low price-points and deep discounting for indie games. By giving away too much for too little, he warned, indie developers could reach a similar situation as that found in the casual market.
"I think what indies really need to watch out for is not becoming the new casual games," he said. "I don't think that's a problem from the development side. Indies are approaching it as an artform and they're trying to be innovative, but what's happening in the marketplace is indies are being pushed more and more to have a lower price or have a bunch of games bundled together."
Double Fine is publishing MagicalTimeBean's Escape Goat 2, the first occasion it has assisted another developer in that way, and it won't be the last. According to Bailey, what seems to be a purely business decision on the surface has a strong altruistic undercurrent.
"Double Fine wants to keep indies premium. You see that in our own games and how we're positioning them. We fight the urge to just completely drop the price. That's one of the things we want to encourage in this program. Getting people to stick to a premium price point and to the platforms that allow you to do that."
"We're not looking to replace... we're trying to augment the system," he replies. "We're making small strides right now. Costume Quest 2 is a high-budget game. It's one that I thought it was best to have a publishing partner who can also spend some marketing funds around it."
Double Fine is not the first developer to express concern over the tendency among indies to drastically lower prices.
In January, Jason Rohrer published an article imploring developers to consider the loyal fans who buy their games full-price only to see them on sale at a huge discount just a few weeks or months later. Last month, Positech Games' Cliff Harris went further, suggesting that low price-points actually change the way players see and interact with the games they purchase.