Double Fine loses 12 staff
Publishing deal falls through but studio is optimistic about its future prospects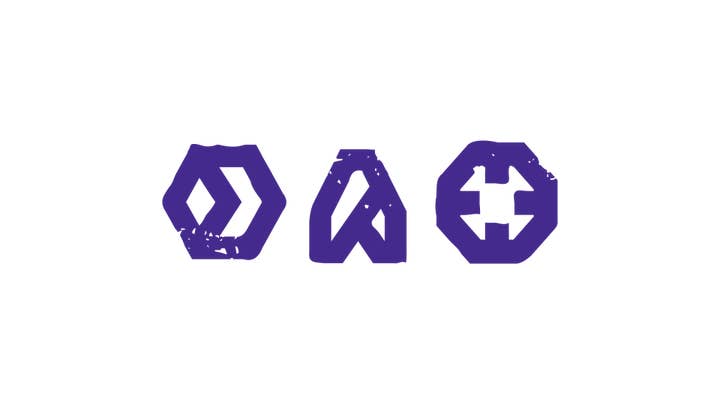 Developer Double Fine confirmed to GamesIndustry.biz today that it's unfortunately had to let a dozen members of its team go due to the cancellation of a project.
"One of our unannounced projects was unexpectedly cancelled by its publisher, forcing us to reduce our staff by 12 people. Our remaining projects--Broken Age, Massive Chalice, and Grim Fandango Remastered, were unaffected," said studio head Tim Schafer.
For Double Fine fans, the studio's Massive Chalice became available through Steam Early Access earlier this month. Buying the game now saves players 25 percent off the final game's price. The full release of the strategy RPG is expected next spring. The developer also plans to show off the latest build of Grim Fandango Remastered at the PlayStation Experience in Las Vegas in December.
Double Fine made headlines recently when the studio's COO Justin Bailey issued remarks during the Montreal International Game Summit that Metacritic's "all but obsolete" for developers who've come to obssess over it as an indicator of future sales.
GamesIndustry.biz wishes those laid off today all the best in finding new employment soon.