Metacritic "all but obsolete" - Double Fine
COO Justin Bailey says studio hasn't seen review aggregator or traditional gaming press impact sales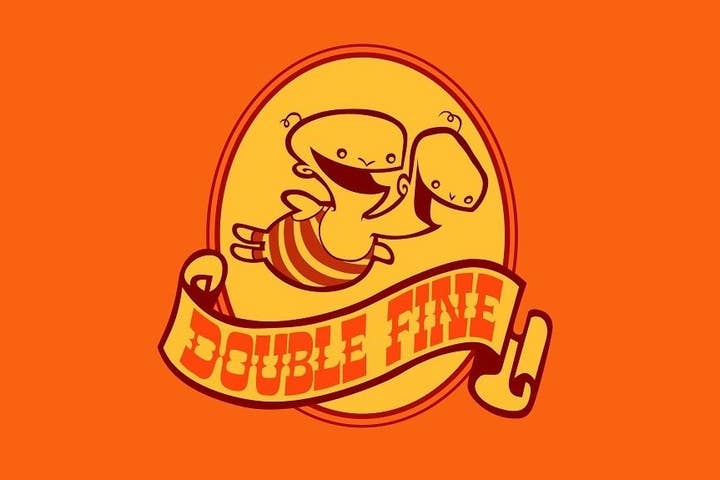 Metacritic has been a contentious subject in the industry, from those who say the review aggregator has too much influence, to those who use it to make hiring decisions. But in a session at the Montreal International Game Summit today, Double Fine Productions COO Justin Bailey suggested the site doesn't actually matter all that much.
In his presentation, Bailey ran down a list of things that, in Double Fine's own experience, have and haven't made an impact on the sales of their games. On the "what works" list were Let's Play videos, Steam free weekends, and friendly informal cross-promotion with other indie developers. On the list of what doesn't work were free-app-of-the-day promotions, trade shows, and Metacritic.
"There's no need to obsess over Metacritic," Bailey said. "We've basically seen Metacritic all but become obsolete right now... We get obsessed with it. Other developers get obsessed with it. The press gets obsessed with it. But it doesn't really matter, as far as the sales of the game."
Similarly unimportant when it comes to moving the needle on sales was the traditional gaming press. Bailey said when he first arrived at Double Fine, one of his big misconceptions was that the press would have a huge impact on sales. Even with the company's Double Fine Presents publishing service, Bailey had expected that simply including these other games in Double Fine's press list would help them get a lot more traction and exposure, but that didn't pan out.
"I think who's looking at the gaming press are for the most part other developers," Bailey said. "And so it seems important to other developers. I'm just not certain how many gamers are going to the press. It seems they're being siphoned off into Let's Play and other avenues. They're going to review sites as the gateway to find their reviews."
Bailey pointed to the Disney acquisition of Maker Studios and Amazon's purchase of Twitch as evidence that larger companies have already established tremendous value for alternatives to the traditional press. Bailey said the media isn't completely useless from a financial perspective, however. When Double Fine was Kickstarting Broken Age, Bailey said the non-gaming press--particularly outlets like USA Today and Forbes--was especially helpful.
Rounding out the lists of what works and what doesn't were bundles, which appeared on both sides of the equation. Bailey said that bundles can provide liquidity in the short-term, but cautioned against their long-term impacts, suggesting developers wait until games have been out for two years or so before including them in a bundle promotion.
"I'm worried about the effect bundles will have because of the consumer expectations that I shouldn't pay more than $2," Bailey said.