Disney reportedly closing down Fogbank Entertainment
FoxNext's San Francisco studio was not part of recent sale to Scopely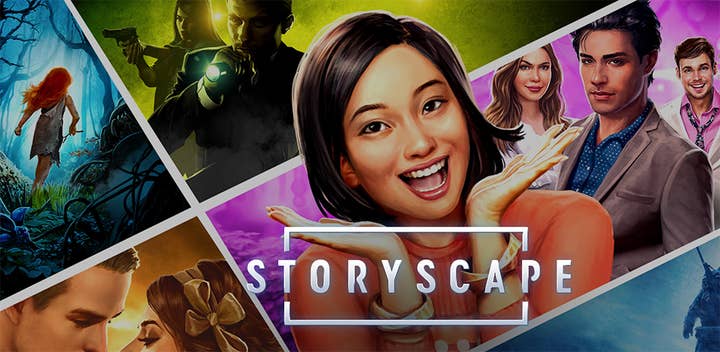 Reports have emerged that Disney-owned mobile developer Fogbank Entertainment has shut down.
The studio, which created interactive fiction outing Storyscape, will be laying off its entire staff, according to GamesBeat. This is estimated to impact around 60 people.
In a post from the official Storyscape Twitter account, the studio announced the game will be permanently shut down on February 3. As of Saturday (January 25), players are longer able to make in-game purchases.
The closure is part of Disney's plan to sell off the FoxNext games business it gained as part of the $71 billion Fox acquisition last year. After reports suggested the company would be selling these studios and assets back in September, Disney confirmed last week that it had sold FoxNext Games and Cold Iron Studios to mobile publisher Scopely.
Fogbank Entertainment was part of FoxNext Games. Originally the San Francisco studio for Kabam, it was later spun off as a standalone company Aftershock in February 2017. This was acquired by FoxNext in the following June and reformed as Fogbank in March 2018.
GamesBeat reports there are no plans to relocate team members to other Scopely-owned, former FoxNext studios in Los Angeles.
GamesIndustry.biz has reached out to Disney for confirmation and comment.
Back in February 2019, Disney CEO Robert Iger reiterated the entertainment giant's approach to video games. He said at the time the company was "probably going to continue" with licensing out its IP rather than handling any development or publishing operations internally, following the "good relationships" with current partners such as Electronic Arts.
"We've found over the years that we haven't been particularly good at the self-publishing side, but we've been great at the licensing side."