Scopely opening Japan office
Star Trek and Walking Dead mobile game publisher taps Justin Scarpone to lead push into Asian markets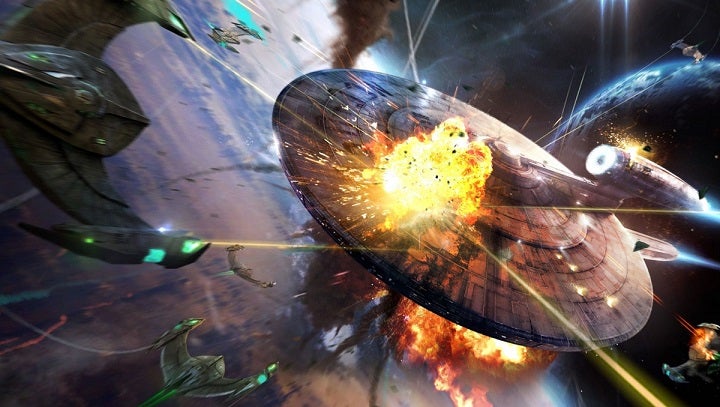 Scopely is continuing its year of growth, as The Hollywood Reporter is reporting that the mobile publisher behind Star Trek Fleet Command and The Walking Dead: Road to Survival is setting up shop in Japan.
The company has enlisted former Disney Asian games division senior VP and GM of Asia Justin Scarpone to serve the same role at Scopely.
"It's an incredibly exciting time to join Scopely," Scarpone said. "I'm eager to help unlock opportunities for Asian audiences to experience Scopely games, and am thrilled to join forces with the company's impressive team of leaders around the globe."
Scopely's strategy for the Asian Pacific market includes establishing new developer relationships, localizing its existing catalog, and creating new titles designed with the region in mind.
It's been a busy 2019 for Scopely so far, thanks in part to the growth of Star Trek Fleet Command, which launched last November. In May, Scopely acquired its development partner on the project, Dublin-based Digit Game Studios and shortly thereafter that game crossed the $100 million lifetime revenue milestone. Last month, Scopely said it would be tripling the size of its Barcelona office (originally opened in 2017). It has also announced plans to double the size of its LA location and completely refurbish Digit's Dublin offices.