Scopely announces Barcelona and Dublin expansion
Just two years since opening Barcelona office, mobile dev plans to triple its presence in the city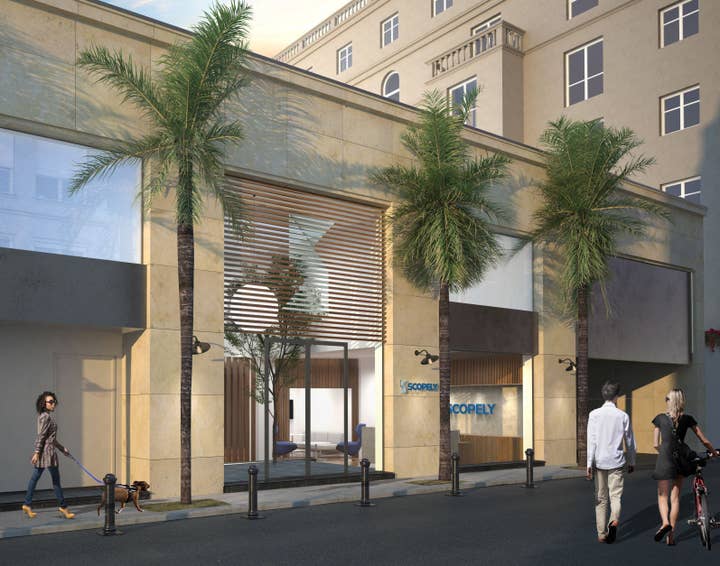 Mobile developer Scopely has revealed plans to expand its presence in Dublin and Barcelona, following the success of its six consecutive top-grossing franchises.
The past year has also seen Scopely launch Star Trek Fleet Command, which has grossed $100 million since November 2018.
Now just two years since opening its Barcelona office, Scopely is set to triple it presence in the city, moving to a new custom-built office in Sarria later this year.
Back in May, Scopely also acquired Star Trek Fleet Command co-collaborator Digit Game Studios, and has since begun completely refurbish its existing office in Dublin's "Silicon Docks."
"Both of these beautiful new spaces will allow us to align our physical presence with our rapidly expanding portfolio and team," said Scopely Co-CEO Javier Ferreira.
"I am excited to further lean in to the Barcelona market, which has top-quality talent. The same is true in Dublin with top tech talent flocking to the area, and both offices have amassed impressive highly-specialized expertise.
"Our Dublin and Barcelona teams play a critical role in the Scopely journey, and we are actively hiring across both markets."
The growing mobile company also recently announced plans to double its footprint in Los Angeles by 2020, moving to a 60,000 square foot, newly-constructed building.