Digital Dragons postponed to September amid coronavirus concerns
Tickets will be valid for delayed conference, refunds also available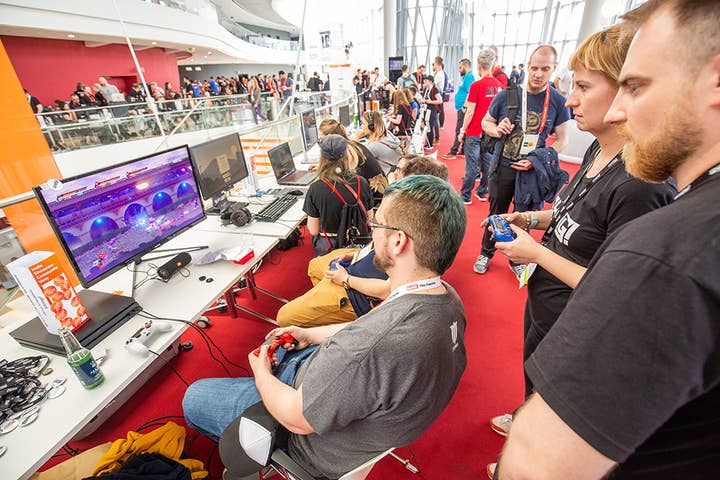 Digital Dragons is the latest event to be delayed due to concerns around novel coronavirus (COVID-19).
The event was supposed to take place at the ICE Kraków Congress Centre in Poland from Monday, May 18 to Tuesday, May 19.
But the organisers have now announced this has been pushed back to Monday, September 14 to Tuesday, September 15.
All attendees are entitled to a full refund for their tickets, although they will still be valid for the September event.
Deadlines for early bird tickets and submissions for the indie showcase have all been pushed back.
"We apologise to you all who wished to attend Digital Dragons," an official statement reads. "This is a dire situation with wildly inconceivable consequences worldwide, and [the] COVID-19 can't be taken lightly."
The news follows more event cancellations and postponements as the world tries to limit the spread of the disease. The latest to be affected include Microsoft's Build conference and various esports events, as well as our own EGX Rezzed.