DICE LA rebrands to Ripple Effect
Battlefield 2042 live service studio changes name to establish an identity separate from primary DICE studio in Sweden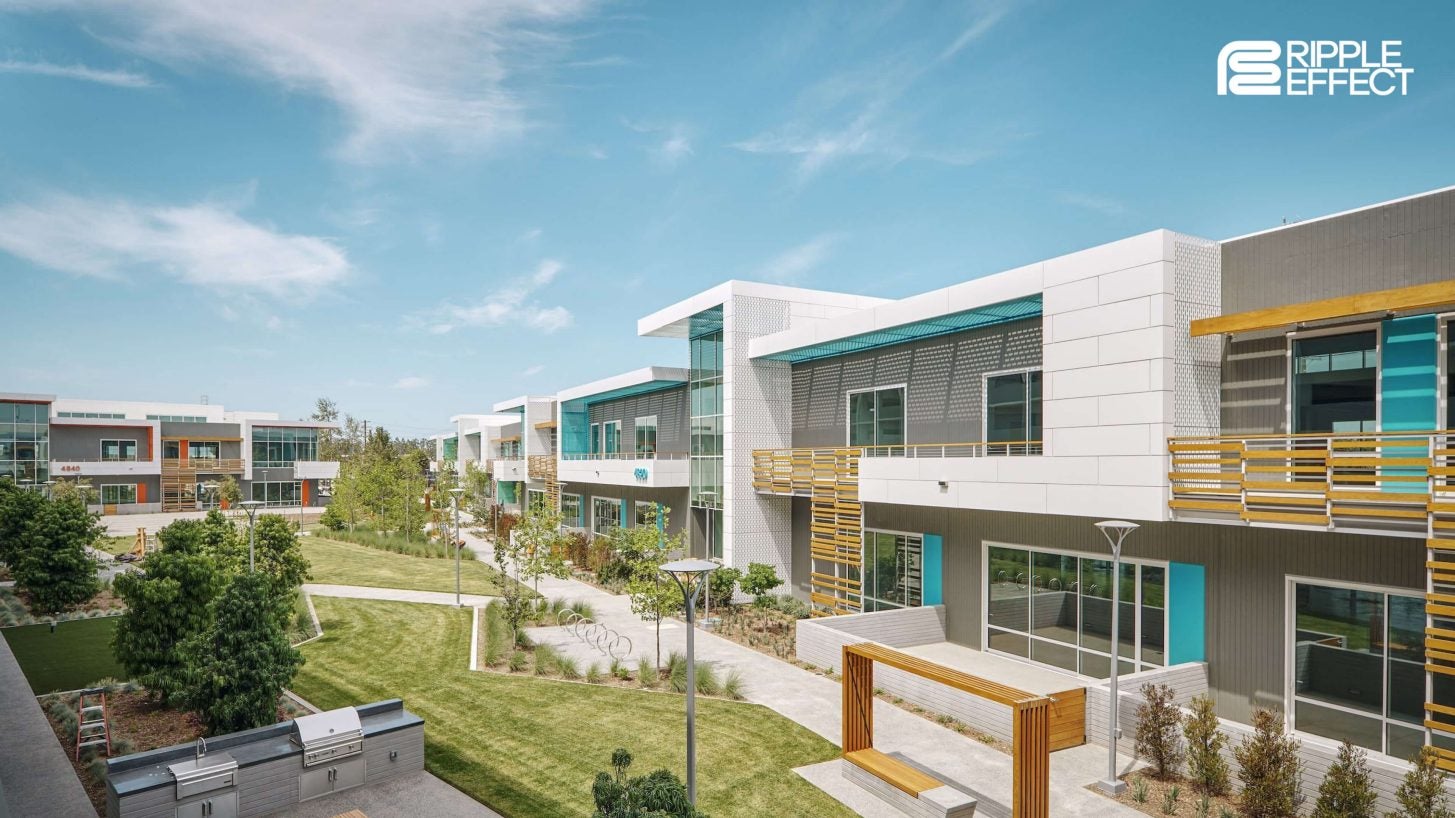 DICE LA is now known as Ripple Effect Studios, parent company Electronic Arts announced today.
"We're so proud of our work as DICE LA and the DICE team will forever be a part of our DNA, but over the past eight years, we've developed our own culture and our own way of doing things," Ripple Effect GM Christian Grass said in a blog post. "We're excited to look towards the future, expand the team and establish our own identity."
The rebranding has been in the works for some time. When Respawn CEO Vince Zampella added the DICE LA studio head role to his duties in January of 2020, he was clear that the developer would likely get a makeover of some sort to indicate it was more than just a support studio for the primary DICE studio in Stockholm.
"We want to give it a new image," Zampella said. "We want people to say, 'This is a destination you can go and make new content.'"
DICE LA was founded in 2013 with a number of core staff from dissolved Medal of Honor developer Danger Close, and is best known for its work on the Battlefield series of games.
The studio is currently supporting DICE in developing Battlefield 2042, primarily working on the game's live service components.