Respawn's Vince Zampella to lead EA DICE's LA studio
As studio works on new, original title, Zampella says it will likely shake DICE branding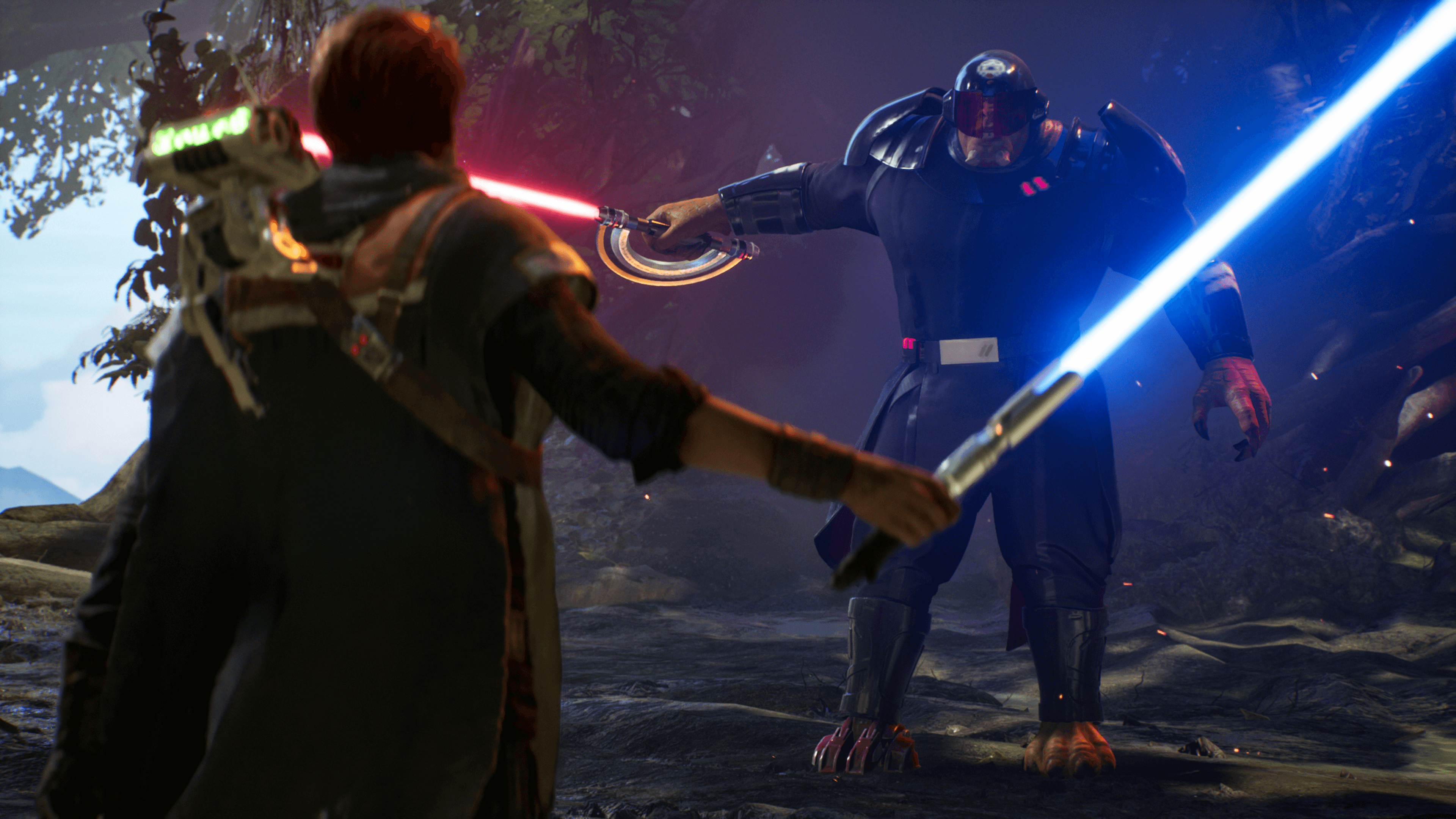 Respawn Entertainment CEO Vince Zampella has taken on a new project leading Electronic Arts: EA DICE's Los Angeles studio.
In an interview with The LA Times, Zampella revealed his new role at DICE LA, which he will take on while remaining with Respawn Entertainment. Zampella described his position at Respawn as being that of a "head coach" now, and EA has confirmed to GamesIndustry.biz that Zampella is still head of Respawn and that DICE LA is an expansion of his current leadership role.
While he's taking on the LA studio head role while it's still referred to as an EA DICE studio, Zampella said it would likely undergo a rebranding, separting itself both from DICE Stockholm as well as Respawn.
"We want to give it a new image. We want people to say, 'This is a destination you can go and make new content.' I think they've kind of gotten the branding that they are the support studio for DICE Stockholm. I think rebranding is important for showing people, 'Hey! Come work here. We're going to do some amazing things.'"
Under Zampella's leadership, the LA studio is currently working on a new, original game that hasn't yet been revealed.
EA chief studios officer Laura Miele is overseeing Zampella's transition.
"I think under Vince's leadership the expectation is to have them work on and create a game on their own," she said. "And I genuinely believe that he is going to help guide them creatively. He's going to help them further fortify and build out their talent and their team. I think we're going to have a really strong studio out of our Los Angeles location. They can go from a support team to a full stand-alone studio to create a new game offering."