EA confirms dissolution of Danger Close
Medal Of Honor team now part of DICE L.A. and other divisions within EA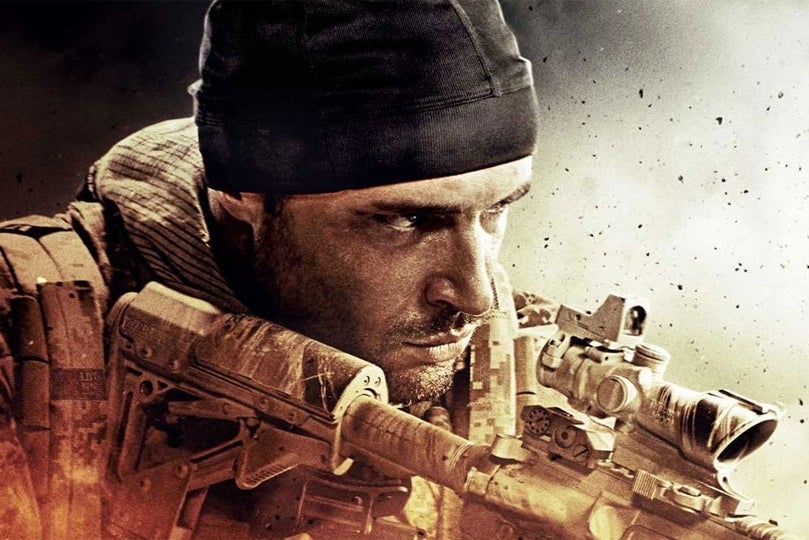 EA's Patrick Söderlund has confirmed that Danger Close, the studio responsible for the Medal Of Honor franchise, no longer exists.
The fate of Danger Close has been in doubt ever since EA announced it would be shelving the Medal Of honor franchise following the disappointing performance of Warfighter. Speaking to Eurogamer, EA Games boss Patrick Söderlund confirmed that the studio had effectively been dissolved.
"Danger Close as it was doesn't exist anymore," he said. "There are people who left L.A., people who work with DICE L.A., and there are some who work in other parts of EA, as always when something gets dismantled."
At present, DICE L.A. is primarily there to support the studio's Stockholm headquarters. Söderlund gave expansion packs and premium services as examples of tasks the studio might be given. Development of Mirror's Edge 2, Battlefield 4 and the newly announced Battlefront will all be based in Stockholm.
"It's a way for us to expand the DICE universe, to be able to do more. They are helping. Who knows where this will take them long term? Right now they're focused on helping," he said.
"Frankly, it's about talent. Where can we find the right talent and people we think have critical skills we need? When you're in Sweden, Stockholm is a gigantic gaming city with DICE and Mojang and all the other companies, but we realised we needed to extend our reach if we wanted to get to the breadth of talent we wanted.
"Since the DICE LA announcement we had a lot of pressure on that studio from people who want to come work there. And after E3, as you can probably imagine, there will be more."