EA opens new DICE studio in Los Angeles
New office will be integral to Star Wars development, intends to add 60 employees by the end of the year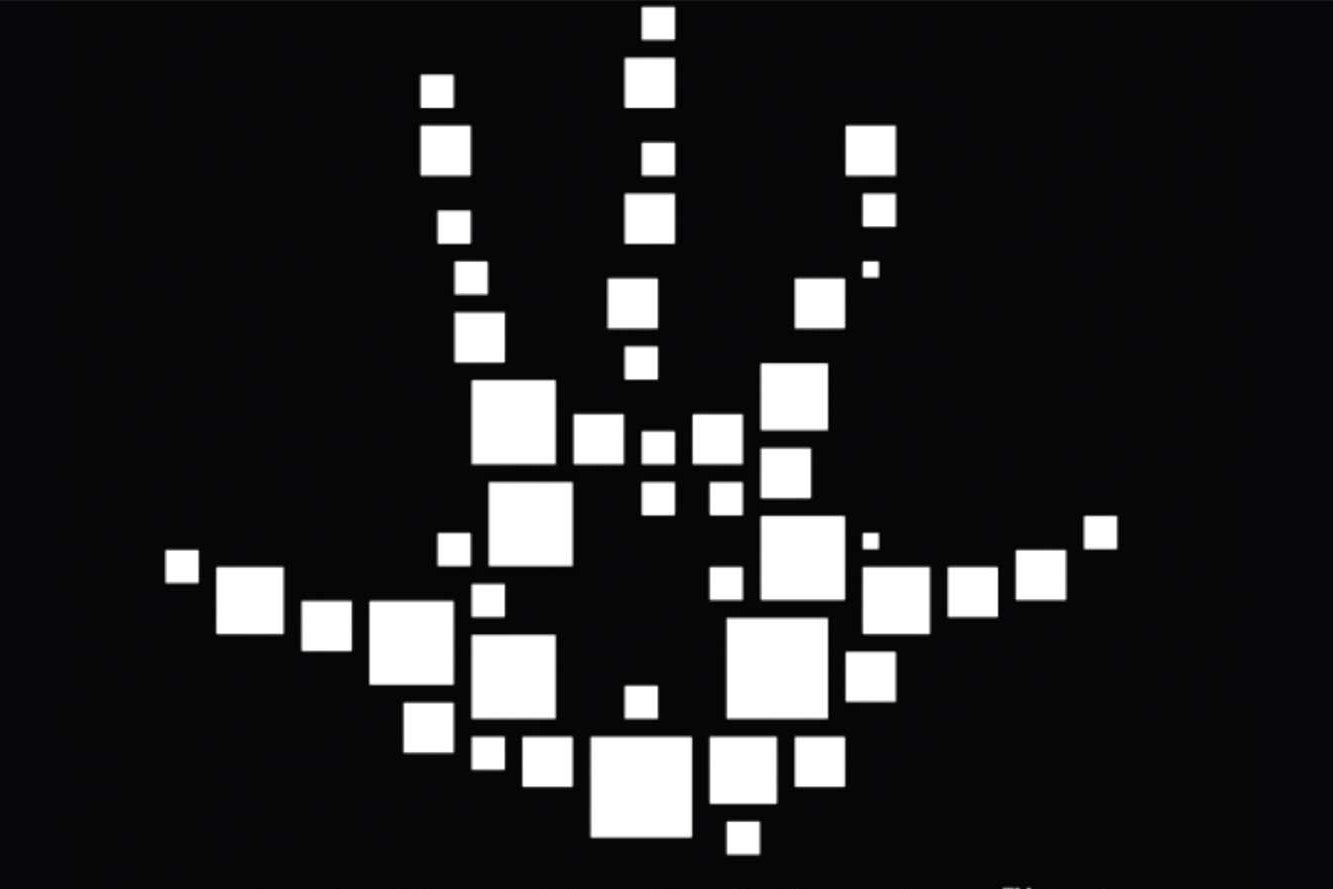 Electronic Arts has opened a new DICE studio in Los Angeles, setting a target of recruiting 60 staff before the end of the year.
According to a report in the Wall Street Journal, the new studio will be an integral part of the company's push to create Star Wars games after striking a long-term licensing deal with the Walt Disney Company last week.
DICE Los Angeles has been seeded with employees from EA's global studios, including a number of core staff from the Medal of Honor team. Speaking from DICE's Stockholm office, general manager Karl-Magnus Troedsson cited the need to draw from the same talent pool as its rivals as a principal reason for the choice of location.
"There is an extreme talent pool over that we want a part of," he said. "It's no secret that our main competitor is there." The Call of Duty studios Treyarch and Infinity Ward are, indeed, both based in southern California.
Troedsson insisted that the new office will retain the same culture as DICE's Swedish base, with decision-making achieved by consensus and even-handed treatment of employees with families. Troedsson believes that this philosophy, along with the the opportunity to work on big-budget Star Wars projects, will allow DICE to compete from the very best talent in the industry, including people already working for other companies.
"People stood up and cheered, when I announced that we were working on Star Wars," he said. "For me it's a boys dream come to life, I've grown up with Star Wars."
The establishment of a new AAA studio indicates how important the Star Wars deal could be for the future of Electronic Arts. The company recently cut 10 per cent of its entire workforce - around 900 people - in an effort to reach a 20 per cent operating margin.