Deus Ex delayed six months
Eidos Montreal pushes Mankind Divided back to August, needs more time to meet developer's standards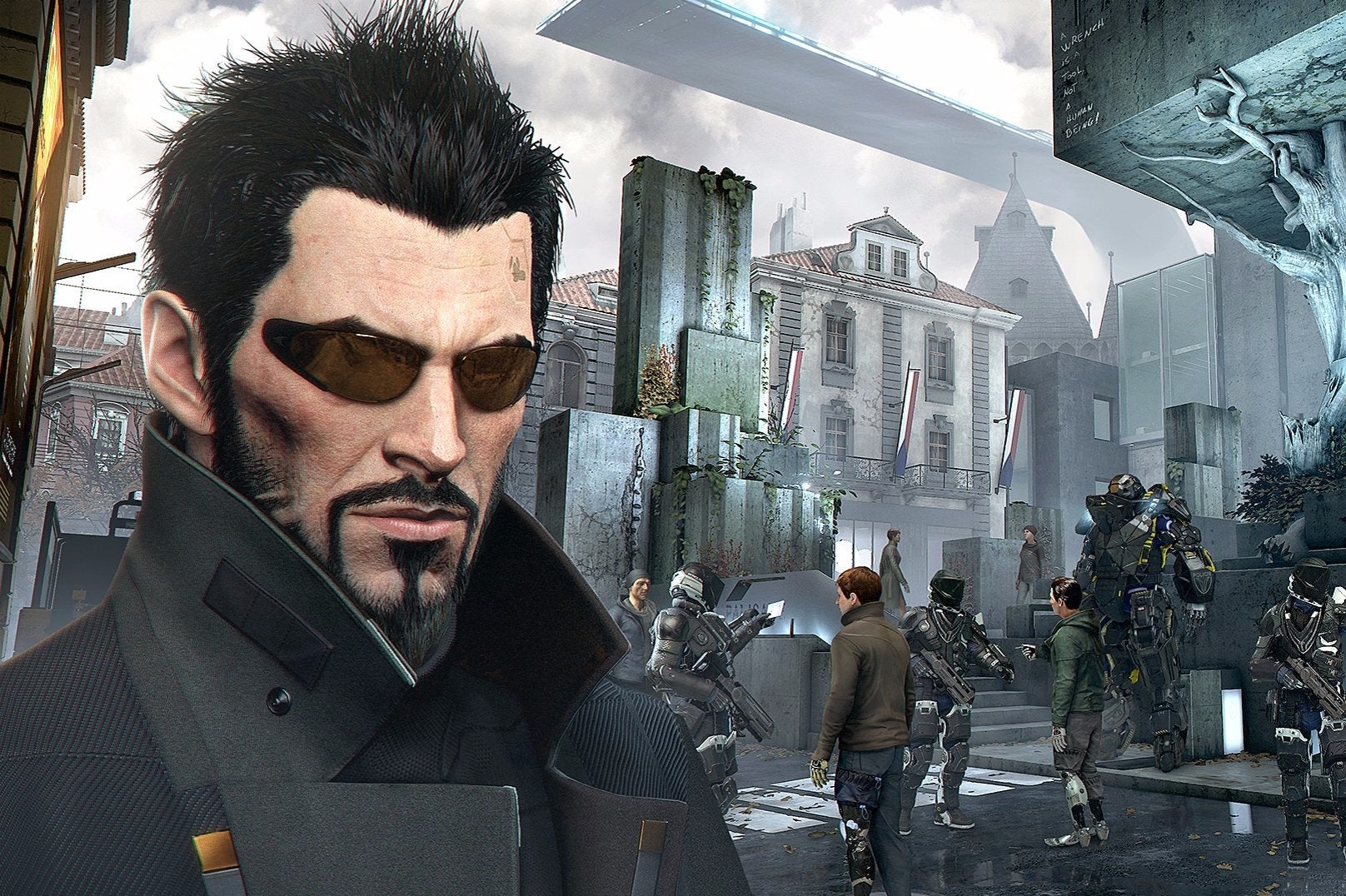 One of Square Enix's big post-holiday releases for next year is now a pre-holiday release. The Eidos Montreal-developed Deus Ex: Mankind Divided has been delayed exactly six months, from February 23 to August 23.
In announcing the delay, Eidos Montreal studio head David Anfossi said the game "will require more time in post-production for tuning, iterations, and refinement to meet our high standards." He apologized to fans for the delay, but stressed that the team doesn't want to compromise the game's quality in order to launch it earlier.
The February release date was originally announced in August, alongside an "Augment your preorder" campaign that was scrapped entirely after it drew "a resounding amount of negative feedback" from fans.