Eidos Shanghai becomes Gearbox Shanghai
Studio handed off from one Embracer Group acquisition to another; leadership to remain in place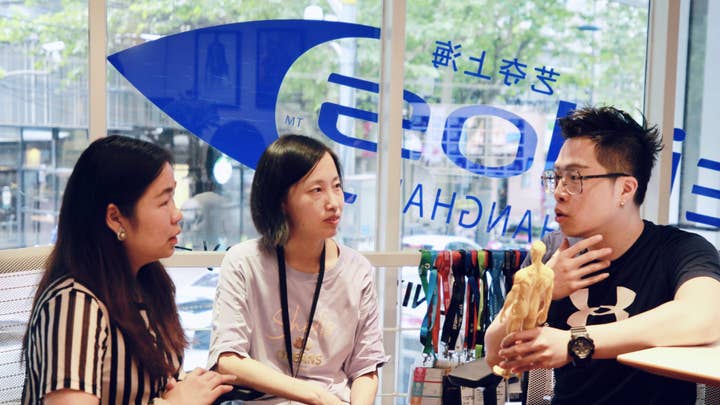 Gearbox Entertainment has added a new office, as the Borderlands developer today announced that Eidos Shanghai will henceforth be known as Gearbox Studio Shanghai.
Leadership at the studio will remain the same, as former Eidos Shanghai head Gigi Ning will stay on as general manager for Gearbox Studio Shanghai. The studio will report to Gearbox Publishing San Francisco.
"China is a hotbed of industry talent, and I'm confident Gearbox Studio Shanghai will be instrumental in our vision for international growth here at Gearbox," said Gearbox Publishing San Francisco president Yoon Im.
"With this addition, we greatly enhance our ability to engage with players in the Chinese market and work directly with local up-and-coming development studios."
Both studios became part of the Embracer Group in its streak of acquisitions in recent years.
Eidos Shanghai was picked up by the THQ Nordic parent along with its parent studio Eidos Montreal, Square Enix Montreal, and Crystal Dynamics in a $300 million deal announced in May. (Square Enix Monteral has since been rebranded and then closed.)
Gearbox was acquired by Embracer Group early in 2021 in a $1.3 billion deal.
Eidos Shanghai was established in 2008 to handle outsourcing for Eidos' Western development studios.