Square Enix cancels unpopular Augment Your Pre-Order program
"A resounding amount of negative feedback"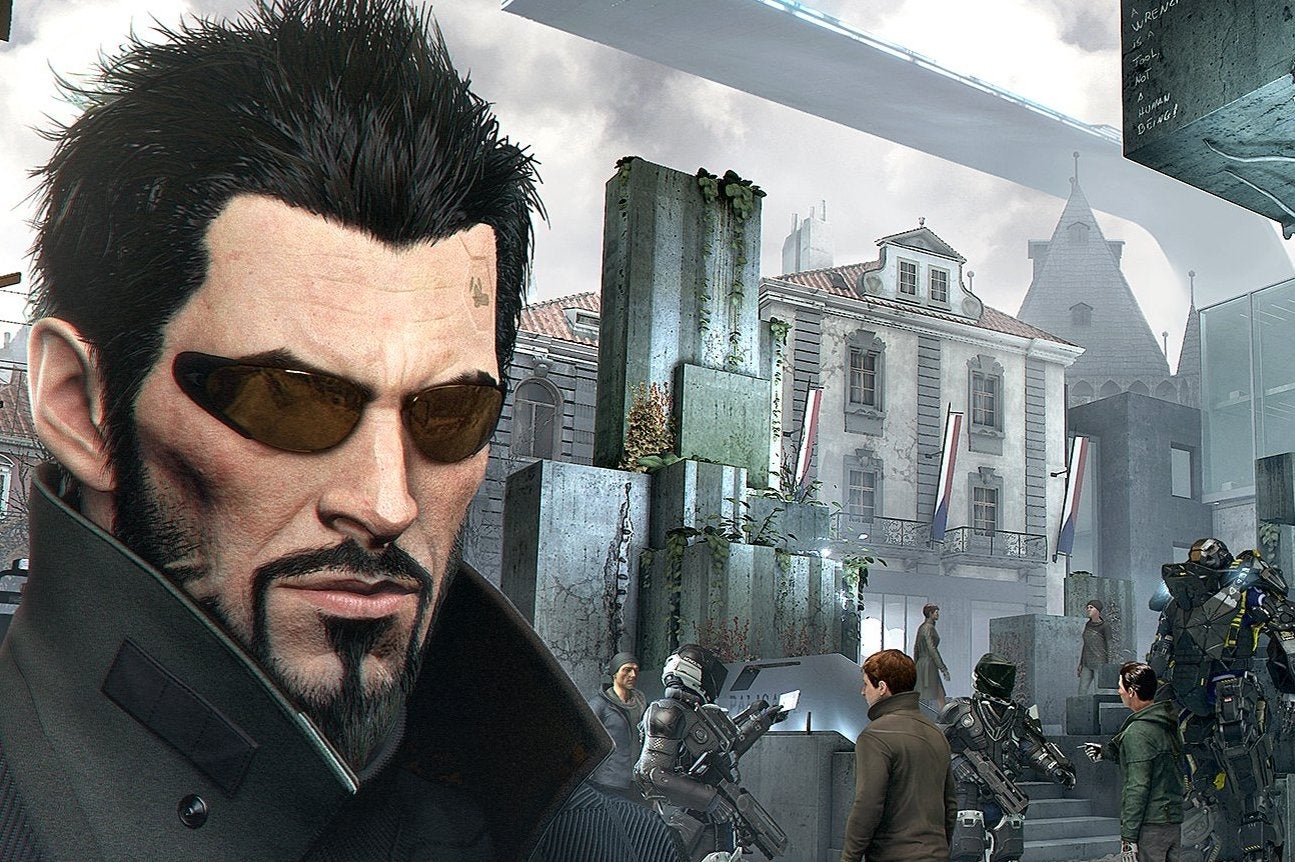 When Square Enix announced its fancy Augment Your Pre-Order scheme for its upcoming title Deus Ex: Mankind Divided it sent fans into an uproar. It seems that the uproar and angry tweets were all worth it though, as the publisher has now backed down and cancelled the whole thing.
The following statement appeared today on the Deus Ex: Mankind Divided official site:
"At both Square Enix and Eidos-Montreal, we've been listening to everything you've had to say about the Augment Your Pre-Order program. When it was first conceived, we wanted the program to give you more choice about what you received in terms of pre-order incentives - because we've seen in the past that when we choose those packages ourselves, and split them across regions, it has caused frustration. We quickly noticed that this approach created even more frustration than before, resulting in a resounding amount of negative feedback.
"We've spent a lot of time reading through all of your comments, working to understand how we can try to make thing right for you. After much though and reflection, we decided to close down the program and make all of the incentive content available to anyone who pre-orders Deus Ex: Mankind Divided or purchases a Day 1 edition of the game. Additionally, the release date will no longer be changed in accordance with the pre-order numbers, and everyone will gain access to the game on February 23, 2016."
The original scheme was a complicated mess of tiers that required certain numbers of pre-orders to be made for certain rewards to unlock, one of which would allow pre-ordered copies of the game to be played four days early.