Report: CVG, 33 years old, to be shut down by Future
Oldest running games media outlet killed off by publisher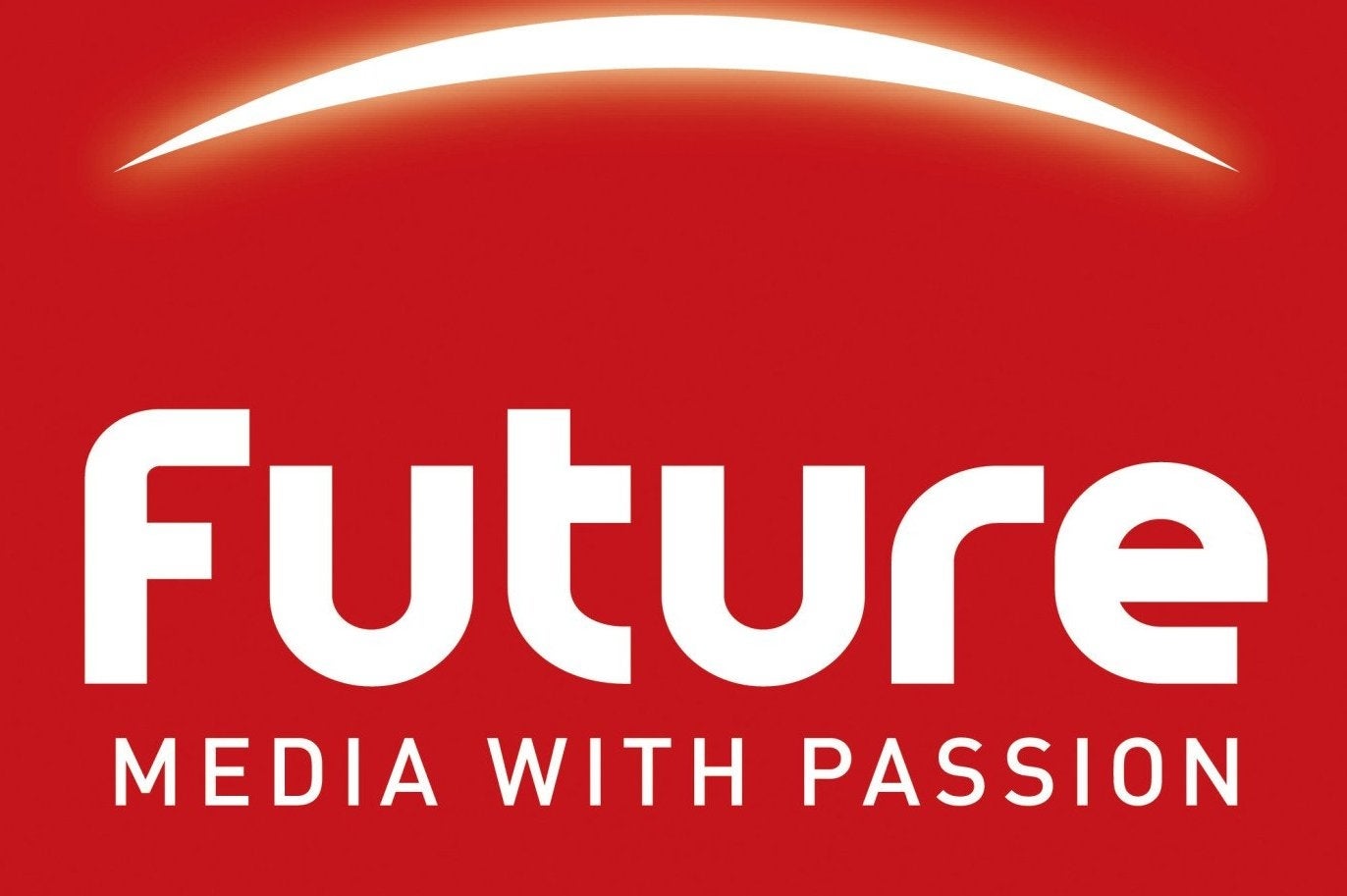 Future Publishing is to close CVG, the longest-running games media outlet still in existence, after a six month reprieve. Previously, the business underwent a consultation period in June, when several redundancies were announced.
Future has yet to issue a formal statement, but MCV is reporting that the axe has fallen on the website. The publication began as a magazine in 1981 and ran in print until 2004 - with an overlap of five years with the online offering. The site employed five full-time staff in the UK, with support in other territories.
The move marks a watershed in a long, ongoing process of staff reduction for Future, which appointed new CEO Zillah Byng Maddick in March. Byng Maddick has something of a reputation as a streamlining specialist and has continued the process of "right sizing" since taking the reins. Whilst Future US has been hardest hit by redundancies so far, the UK business sold off one of its major offices recently and has also suffered several stages of cuts and redundancies.
The current plan for Future is to converge many of its entertainment brands, such as GamesRadar, to combine coverage of film, TV and games into a single online publication.