DayZ hits 2 million sales
Early access version hits yet another sales milestone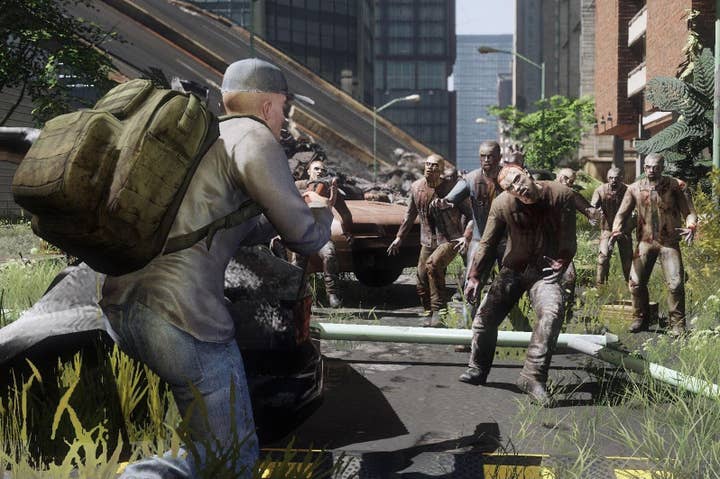 DayZ's early access release has now sold more than 2 million copies.
Dean Hall, the lone developer who created the Arma II mod on which the game is based, announced the milestone on Twitter.
Just over 2 years ago the DayZ mod released. Today, the Standalone game just broke 2 million units in under 6 months https://t.co/o4WjnTs8Bi

— Dean Hall (@rocket2guns) May 1, 2014
DayZ sold 1 million copies in its first month on sale, and has added another million in the three months since then. That's a remarkably good return for a game that, on paper, isn't even finished yet.
But Bohemia Interactive has responded to that popularity in kind, by body textdoubling the size of its development team. Dean Hall remains the lead on the project, though he has announced his decision to body textleave at the end of the year to start a new studio in New Zealand.