Dean Hall leaving Bohemia and DayZ
Will start own studio in New Zealand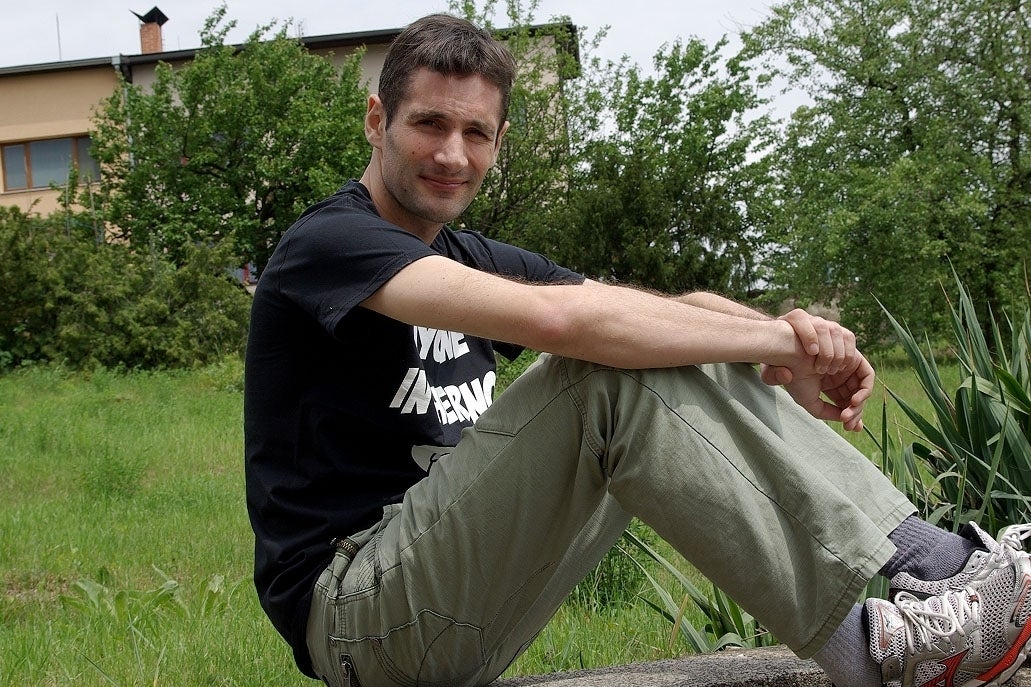 DayZ creator Dean Hall will leave Bohemia Interactive and his hit game behind this year, and instead start his own studio in New Zealand.
"I would extend my involvement here as long as Bohemia wanted - needed - me," he told Eurogamer.
"Originally I wasn't going to do this year, but it would be stupid not to, and it would be unfair to the community. I have to be on the project as long as it's important to. Whether that role is as the leader, whether that role is in a more creative sense... But at a certain point there will be diminishing returns."
He added that despite his departure he would always have some involvement with DayZ, but is already focused on his new studio with three game ideas in mind and a passion for the multiplayer experience.
"I guess most people would have not said anything," he said of the departure.
"But I want to avoid a Notch-like situation so that everybody knows that one day - publishers as well - I'm going to come knocking. But it's not going to be under traditional terms, it's going to be different."
Bohemia Interactive has so far declined to comment on Hall's plans.