DayZ development team to double
Bohemia Interactive grows zombie survival team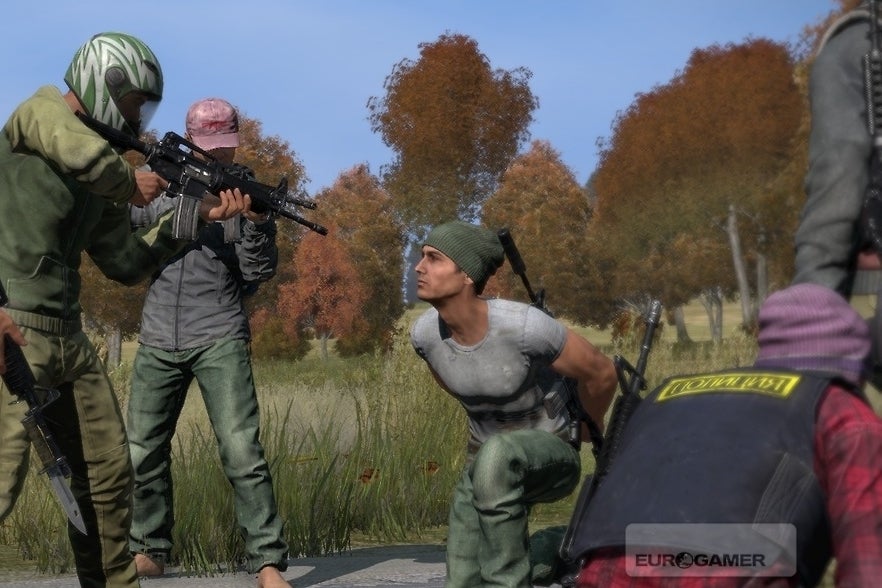 Bohemia Interactive is doubling its DayZ development team, according to a tweet from the game's creator.
"We are inducting a large number of new people to the team, effectively doubling the whole project," Dean Hall said in a DayZ update.
Hall announced his planned departure from Bohemia last week, but emphasised that he would still be involved with DayZ. He also confirmed on Twitter he would be "in a leadership role until at least the end of the year."
Just in case anyone is confused: I haven't left the DayZ project as lead, but I have said it's my intention to do so at end of the year

— Dean Hall (@rocket2guns) February 24, 2014
DayZ is still in development but has already passed the million sales mark four weeks after its release. It reached 200,000 sales in just over 24 hours and has reached 875,000 after three weeks.