DayZ alpha hits 1 million sold
Bohemia Interactive offers further evidence of the legitimacy of the paid alpha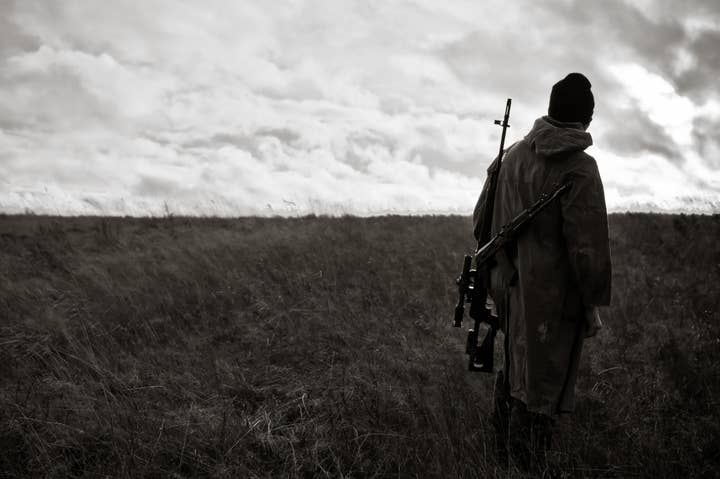 The DayZ alpha has sold more than one million units in its first four weeks on sale.
That's according to Bohemia Interactive CEO Mark Španěl, who announced the milestone on his Twitter account yesterday. The DayZ alpha is currently on sale through Steam Early Access for $29.99/£19.99, so it doesn't take a mathematician to see that Bohemia has already made a great deal of revenue from the sale of a game that is effectively unfinished.
This is evidence of a growing trend among game developers - legitimised by Minecraft - to sell in-progress versions of their products, bringing the community into the development process and raising funds for the ongoing production. The most popular venue for this is Steam Early Access, with Introversion's Prison Architect another good example of the practice leading to great success.
The commercial potential of DayZ has been clear ever since its origins as a mod, created by Dean Hall, for Bohemia Interactive's hardcore military sim, ArmA II. Hall's mod was responsible for sending ArmA - three-years old at that point - back into the PC bestseller charts, 'inspiring' an unwelcome imitator and resulting in Hall joining the developer to work on DayZ's full release.
Indeed, the fact that the DayZ alpha has now sold 1 million units should come as no surprise - it reached 200,000 sales in little more than 24 hours and, as PC Gamer notes, 875,000 after three weeks.
Dean Hall is due to present a "special" developer session at EGX Rezzed in Birmingham on March 28 this year. He will also take part in a live onstage interview. For more information, follow the link.