Bohemia Interactive unaffected by sale of former sim arm to defence contractor
BAE Systems has completed $200 million acquisition of Bohemia Interactive Simulations, which separated from Arma studio in 2013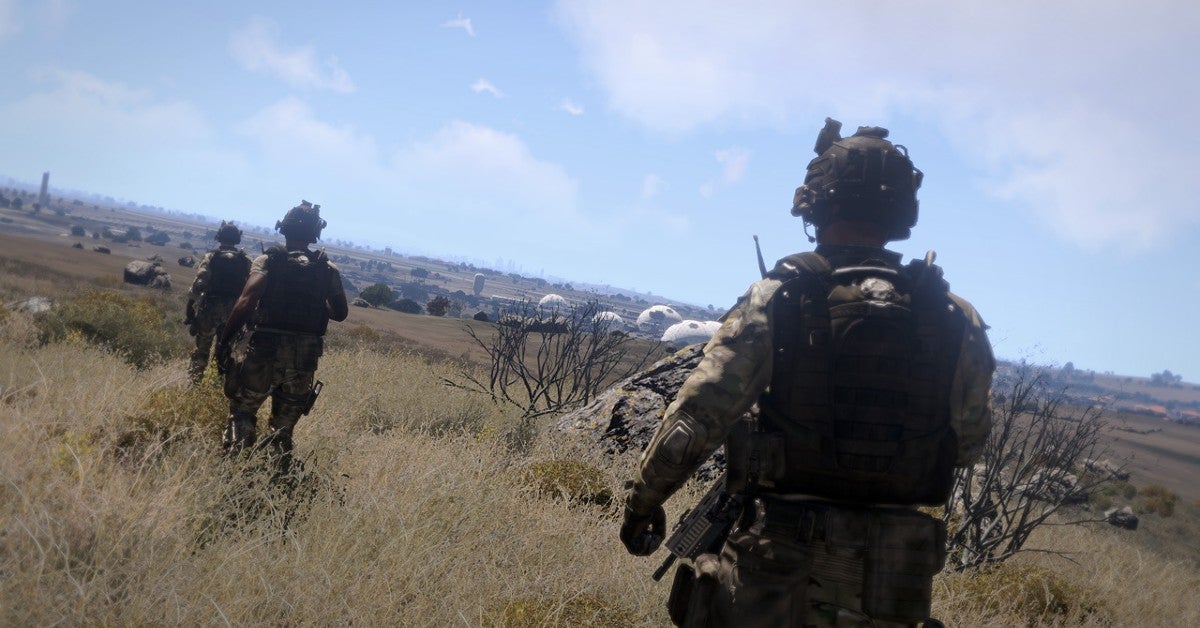 Bohemia Interactive has confirmed that it is no way connected to the sales of a former subsidiary to UK-based arms and aerospace manufacturer BAE Systems.
Bohemia Interactive Simulations, also known as BISim, specialises in game-like military training software and was originally a division within the Arma developer, formed after the company took on contracts from the United States Marine Corps to avoid financial difficulties.
This division later became a standalone entity, which was acquired by Riverside Company in 2013, and today becomes part of BAE Systems as the result of a $200 million acquisition, according to Defense News.
In a statement to GamesIndustry.biz, a Bohemia Interactive spokesperson said: "Bohemia Interactive has had not ties to Bohemia Interactive Simulations since 2013. The recent deal did not affect us in any way, nor have we participated in it."
BISim released a similar statement last month when Chinese tech and gaming megacorp Tencent purchased a minority stake in Bohemia Interactive.
The company emphasised that this deal "has no impact on the operations or ownership of Bohemia Interactive Simulations" with "no commercial links or ongoing business relationships" between the two Bohemias.