Digital games spending reached $127 billion in 2020
Free-to-play spending made up 78% of the total, but premium title revenue saw greater year-on-year growth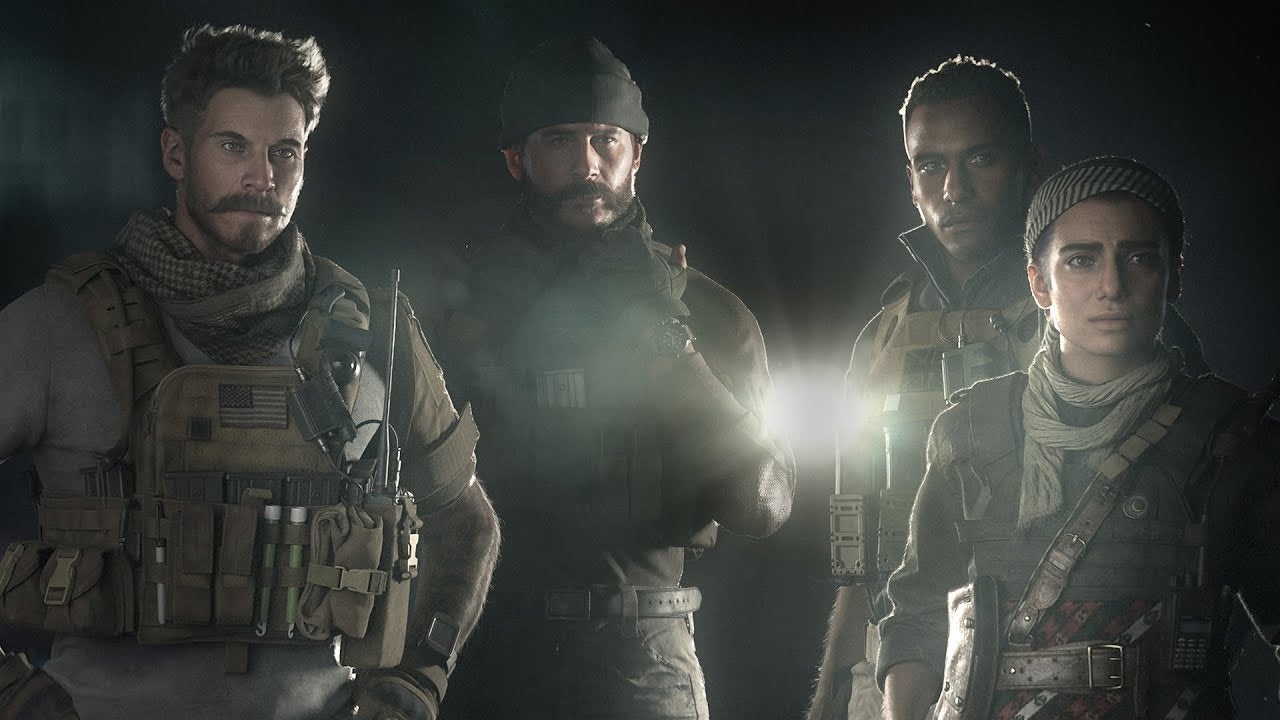 Digital games spending grew 12% year-over-year in 2020, reaching $127 billion across mobile, PC, and console.
According to SuperData's year in review report, $73.8 billion of digital spending occurred on mobile, while $19.7 billion was on console and $33.1 billion was on PC. In addition, gaming video content brought in $9.3 billion and XR spending reached $6.7 billion.
Free-to-play games generated the majority of digital revenue at $98.4 billion or 78% of the total, an increase of 9% year-over-year.
However, despite having the smaller share at $24.5 billion, premium games saw more growth, with digital sales up 28% year-over-year thanks to titles like Doom Eternal, The Last of Us Part 2, and Cyberpunk 2077.
Looking at premium titles, SuperData listed total digital revenue of the top ten highest-earning games in 2020, which are as follows:
Call of Duty Modern Warfare - $1.91 billion
FIFA 20 - $1.08 billion
Grand Theft Auto V - $911 million
NBA 2K21 - $889 million
NBA 2K20 - $771 million
Call of Duty: Black Ops Cold War - $678 million
Animal Crossing: New Horizon - $654 million
Cyberpunk 2077 - $609 million
The Sims 4 - $462 million
Doom Eternal - $454 million
Of the free-to-play market, $73.8 billion in spending came from mobile, while $22.7 billion stemmed from PC revenue and the remaining $1.8 billion was on console. The mobile market grew 10% in 2020, and accounted for 58% of the total digital games market -- remaining steady in its share even with lockdowns and reduced commuting.
The top ten highest-earning free-to-play games in 2020 and their respective digital revenues are as follows:
Honor of Kings - $2.45 billion
Peacekeeper Elite - $2.32 billion
Roblox - $2.29 billion
Free Fire - $2.13 billion
Pokemon Go - $1.92 billion
League of Legends - $1.75 billion
Candy Crush Saga - $1.66 billion
AFK Arena - $1.45 billion
Gardenscapes: New Acres - $1.43 billion
Dungeon Fighter Online - $1.41 billion
SuperData expects interactive entertainment to grow 2% in 2021 to $142 billion, with long-term gaming habits built in lockdown sticking around.
You can view the full report from SuperData here.