Curve Digital parent Catalis acquires Bomber Crew developer
Brighton studio Runner Duck will grow its franchise with two new games to be published by Curve from 2020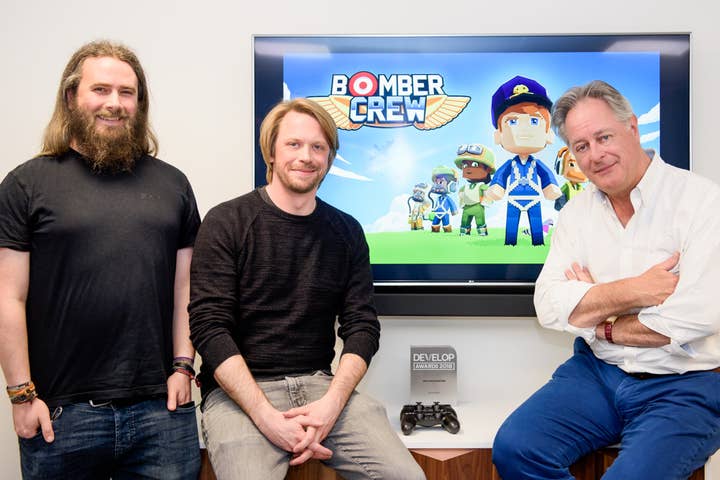 The developer behind indie hit Bomber Crew has been acquired by Catalis, the UK firm that owns publisher Curve Digital, for an undisclosed sum.
Curve Digital has already worked extensively with Brighton-based team Runner Duck, having funded and published Bomber Crew. The strategic simulation title is one of Curve's fastest-selling hits to date, quickly hitting $1 million in sales.
Now Runner Duck will be part of the same family as Curve, alongside other Catalis acquisitions Testronic and Kuju. The team has already begun work on two new 'Crew' games, which will be published by Curve -- the first is expected in 2020.
"Given the relationship between the two companies and the success we've both enjoyed, this agreement feels like the natural next step," said Runner Duck co-founder Jon Wingrove.
"There was a natural fit from the moment we first met the Curve gang, and so we're delighted to be able to ink an agreement which gives us the support and resources to continue the Crew franchise."
Catalis CEO Dominic Wheatley added that "this is just the start" of the group's plans, with plans to seek more acquisition targets throughout the year.