Human: Fall Flat sells 2m in China
Mobile release via XD Inc reaches milestone in just six days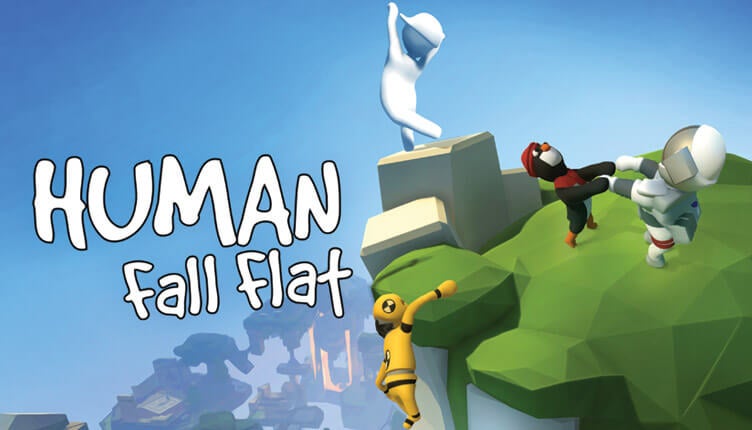 Human: Fall Flat has officially sold over two million copies in China alone.
No Brakes Games released its platform-puzzler on mobile in China just six days ago, with the help of XD Inc to bring it to the country, as well as its publishing partners Curve Digital and 505 Games.
The game sold 100,000 units in the first 30 minutes of launch in Chinese Android storefront TapTap, and is also available on the iOS App Store.
Nearly two years ago, designer Tomas Sakalauskas spoke to GamesIndustry.biz upon the announcement that the game had sold two million units total, saying that the number would ensure he never had to work in IT again.
"If Human: Fall Flat did not [take off], I would have returned to business software development," he said at the time. "But now I no longer have to worry about a different career path. I can stay in games development, which is what I always wanted to do."
The game reached the five million units milestone in February of last year, bringing its lifetime total to at least over seven million.